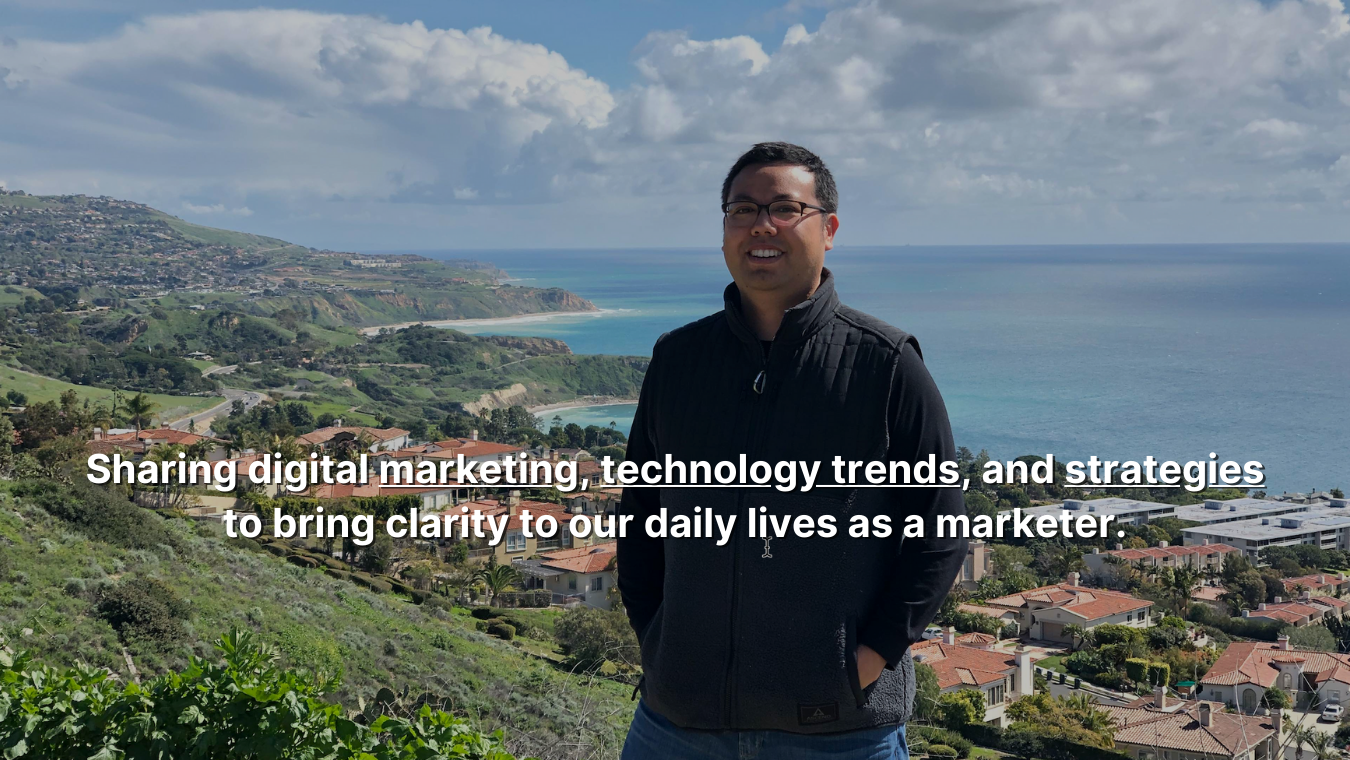 Hi, I'm Kris. I have over 20 years of experience working with data, most of which I've spent in marketing. I've worked in a lot of different industries, like financial securities, consumer electronics, and marketing agencies.
As a data expert in marketing, I understand how to analyze data to bring out insights that can help businesses move forward. I also know a lot about online marketing strategies and the application of tools.
My goal is to share my professional experience and views in order to help marketers who want to get started with data-driven marketing, and make progress in their own businesses.
I hope that by doing this, I can continue learning and improve so that I can better help others.
-- Kris | Follow me at @zoommetrix
---