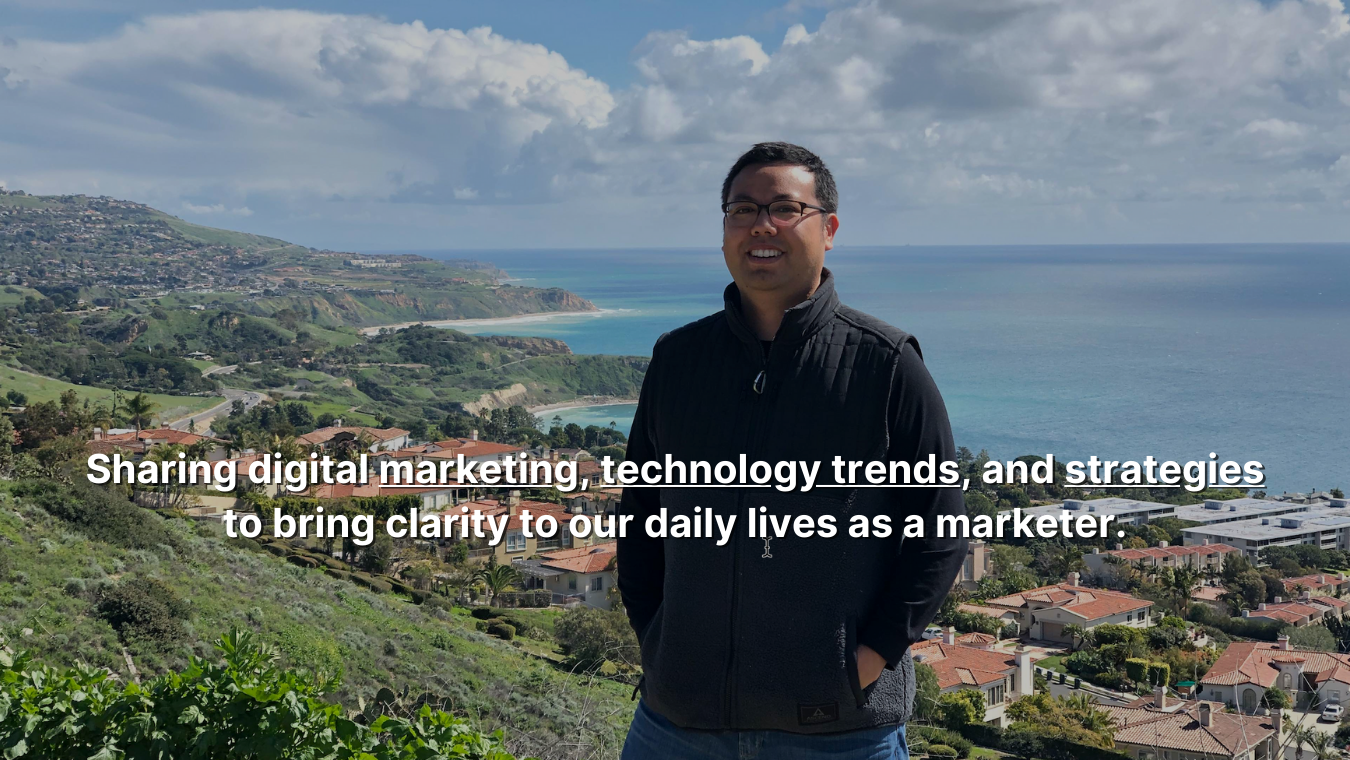 Hi, I'm Kris.  I've been working with data over two decades.  My experience comes from working in marketing and various data projects in financial securities, consumer electronics, marketing agencies, and tech industries.
As a data expert in marketing, I enjoy analyzing data to bring actionable insights and help businesses move forward while learning various online strategies, challenges, and application of tools.
My goal is to share my professional experience in marketing and really help those who want to get started with data-driven marketing online.  Technology is getting more complex as there are more things business owners need to consider and manage.  
My hope is this will translate into something where I can continue to improve, so I can further get better in helping others.
-- Kris | Follow me at @zoommetrix
---