I help marketers stay ahead of the curve by sharing digital marketing trends, strategies, and resources. I believe that by connecting marketers with data and technical ideas, we can improve business outcomes.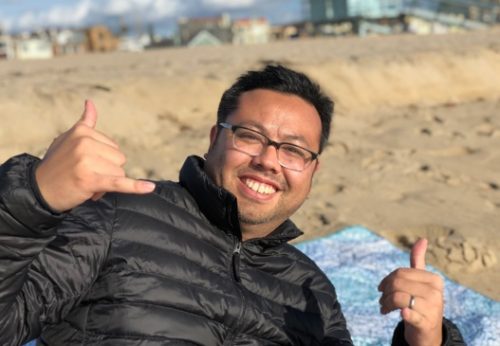 Welcome to Zoommetrix! I'm Kris Irizawa, and I've been working with data for over two decades. I've had the pleasure of working on data and web-related projects in a variety of industries, including financial securities, consumer electronics, marketing agencies, and tech.
I'm passionate about using data to solve problems and improve people's lives. I believe that data can be used to make better decisions, improve efficiency, and create new opportunities.
I'm excited to share my knowledge and experience with you at Zoommetrix. I hope you'll find my site to be a valuable resource for all things data-related.
About my background
I've worked at some of the biggest tech companies in the world, including Merrill Lynch, Logitech, Liveperson, and Bill.com. I started my career in Japan as a BI analyst, and then moved to Los Angeles to work as a marketing analyst at interactive marketing agencies. I've been living in Silicon Valley for the past 10 years, where I've worked as a digital analytics manager.
I've been in the marketing field for over 20 years, and I'm excited to share my experience and insights with others. I love using data to solve problems and help businesses grow, and I'm fascinated by learning new digital marketing strategies that can help businesses reach their target audience.
If you're looking for a data expert who can help your business grow, I'm your person. I'm here to help you make progress in your business and achieve your goals. I believe that by sharing my knowledge and experience, I can continue learning and improving so that I can better help others.
I'd love to chat with you about how I can help your business succeed. Contact me today to learn more!
-- Kris
I am open to suggestions and comments, so please feel free to drop me a message: @ZoomMetrix
Also if you like what I'm putting out, feel free to support me with a cup of coffee! 😃
The views expressed on this blog are mine and do not represent my employer's views.
---