Sharing digital marketing, technology trends, and strategies to bring clarity to our daily lives as a marketer.  I provide resources to help marketers connect with data and technical ideas so that business person could improve business outcomes.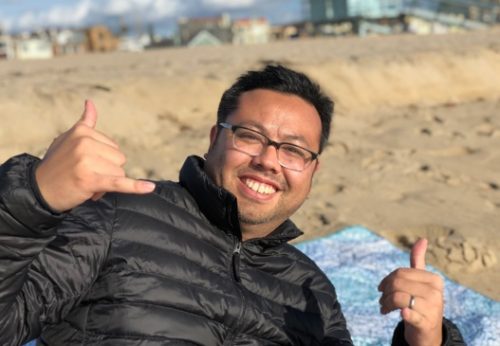 Zoommetrix.com is brought to you by Kris Irizawa.  I've been working with data over two decades.  My experience comes from working with data and web related projects in financial securities, consumer electronics, marketing agencies, and tech industries.
I've worked at Merrill Lynch, Logitech, Liveperson, and Bill.com.
I started my career working as a BI analyst in a financial security company in Japan. After that, I moved back to home in Los Angeles, working at interactive marketing agencies as a marketing analyst. Recently, I've lived in Silicon Valley for 10 years working in tech as a digital analytics manager.
As a data expert in marketing, I enjoy analyzing data to bring actionable insights and help businesses move forward while learning various online strategies, challenges, and application of tools.
I've always loved marketing. I used to think it was because I genuinely liked solving problems, but I came to realize that it's more than just being a problem solver. My interest for marketing is rooted in my creativity and understanding that the world we live in today is driven by technology and data.
As a data expert, I enjoy tracking and analyzing huge amounts of marketing data. The things that fascinate me the most are learning new digital marketing strategies to help businesses grow while using my experience in this field for over 20 years.
My goal is to share my professional experience and views in order to help marketers who want to get started with data-driven marketing, and make progress in their own businesses.
I hope that by doing this, I can continue learning and improve so that I can better help others.
-- Kris
I am open to suggestions and comments, so please feel free to drop me a message: @ZoomMetrix
Also if you like what I'm putting out, feel free to support me with a cup of coffee! 😃
The views expressed on this blog are mine and do not represent my employer's views.
---