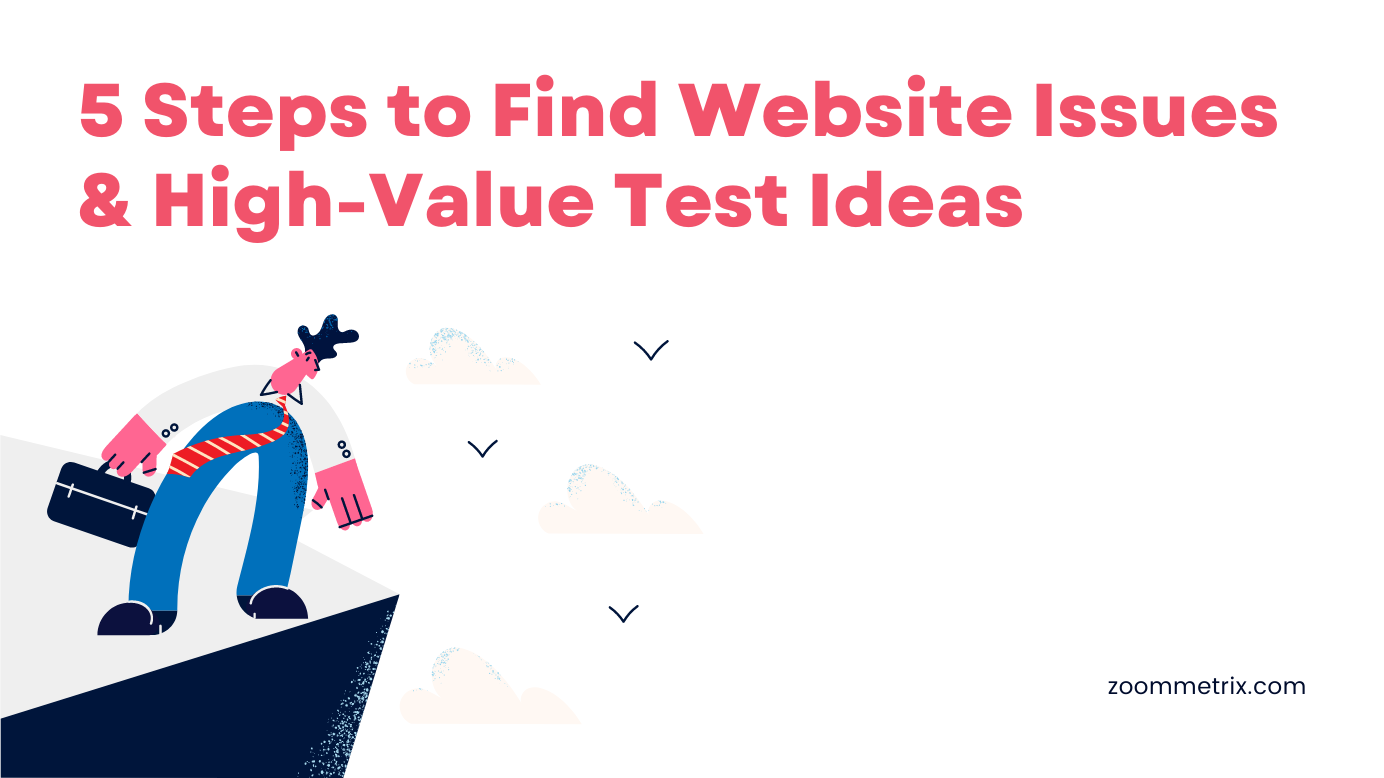 5 Steps to Find Website Issues and High-Value Test Ideas
I have ran many website tests (A/B and multivariate testing) and have seen double-digit improvements in performance against the goal.
The method I used to find the what to test, was not that difficult.
Over time, I believe it may be more difficult to find more wins, but here are some ideas which I think you can apply in your work to analyze and find high-value test ideas.
A lot of times, when you talk to marketers, they will tell you things like "use analytics", but I know you want to know a little more than that.
1. Find the top potential areas of issues or opportunity for high impact results
The best way to start the conversation with your stakeholders is to understand their business and what is important to them. They are the experts in their field.  As an analytics expert, you have to be a great listener.
I'm sure this applies to many of you, a lot of times the analytics may not be set up perfectly to track the key outcomes for the business users. So the first typical thing to check is, rather the analytics tools are capturing the key data that ties to your business outcomes.
Example, PDF downloads, contact sales form submit, order checkout complete, etc. That said, you have to understand what your business's key end action you want the website to accomplish. Track and analyze all your micro conversions (or end actions)!!
Once your analytics tools are set up to track those end actions, work from the bottom and understand what drives the end action that really matters to the business.
The goal is to understand and find key pages that are leading to that end action. So if you're using Google Analytics, use 'segments' to create segments around people who converted or not converted, and analyze the pages people land on, bounce, or leave if they don't convert.
You'll soon find out particular key pages that aren't home page, and start to give you questions that make you want to know what is happening to those pages that showed up on your radar.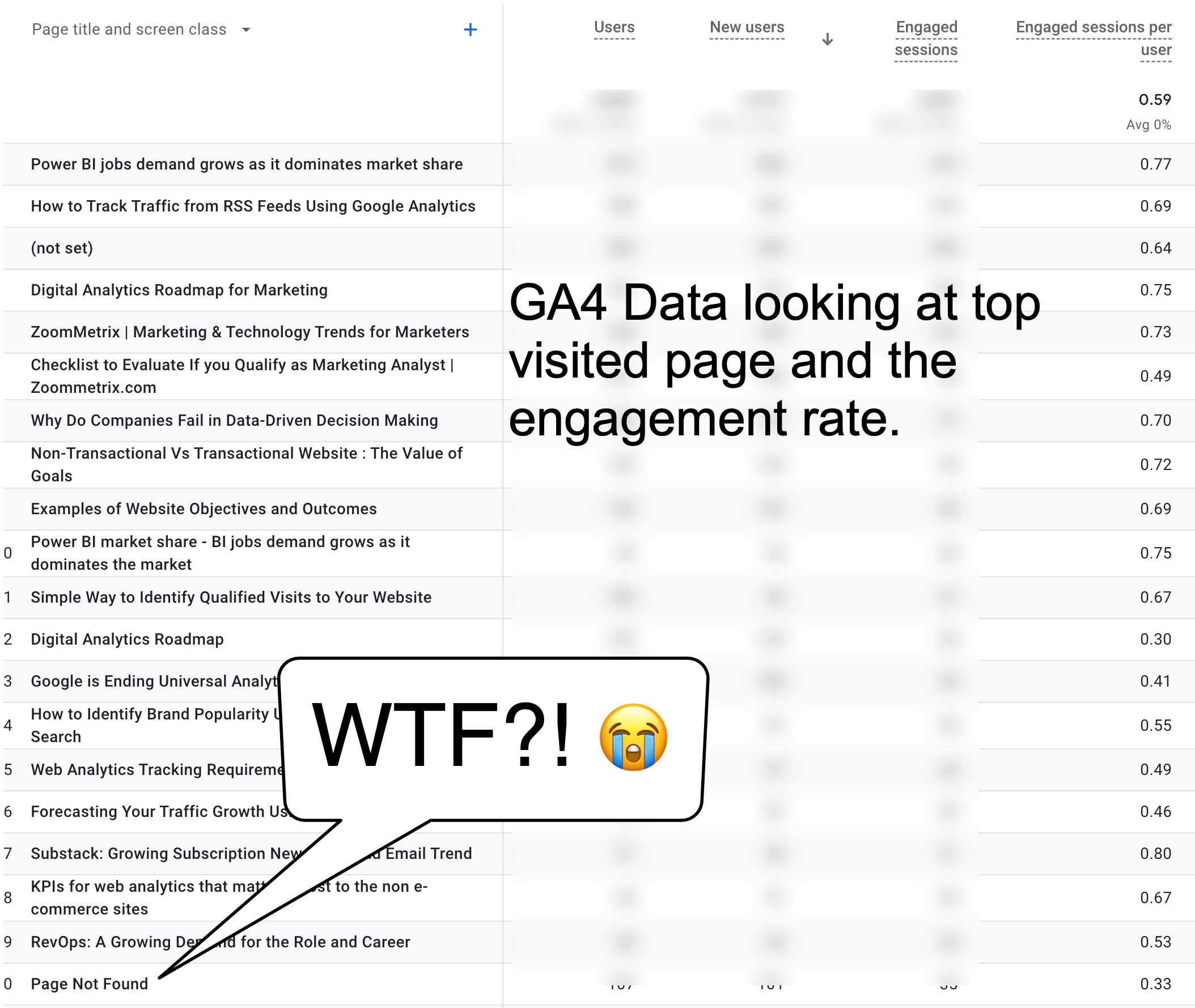 2. Understand your audience, and capture qualitative data if you can
Never underestimate the voice of the customers. Tools like Qualaroo make it so easy for marketers and analysts to gather user's voice from the site, and you have to start leveraging the data to better understand customer's intent, pain points, opportunities, ideas, etc.
User feedbacks in a context of this topic could focus on the pain points or understand if users were able to find the key elements on the page.
Like asking "Did you come to the site for XYZ reason?", and if they answer 'yes', then ask them "Were you able to accomplish XYZ" and focus generating questions to gain further insights on why customers could not accomplish.
All these qualitative insights can help you gain a better understanding of the size of the problem, or potentially gain ideas on what to test.
Remember that the quantitative data from tools like Google Analytics will only give you what is happening to the site, but doesn't give you the "Why" things are happening in such way.
Heatmap and session recordings could be a great tool to use to further dive into the details of usability issues as well. Since heatmap and recordings are qualitative data, those are great tools to have in your marketing technology stack.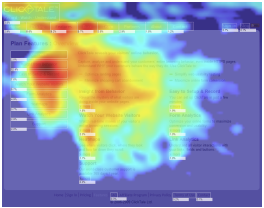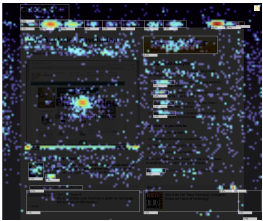 3. Prioritize your tests based on what is important
By now, you have a list of pages where you think you can improve and test some ideas to make it better.  
Now, the question to ask is which pages are more important. You could base that importance on several things like (not limited to): traffic volume, close to the end action, high-value touch point, etc.
For example, look for high traffic page with high bounce rate for returning visitors. That could be the first indicator for something to look at and dig deeper. You can also look into surveys to see if there is anything site visitors are complaining about.
Another idea is to look at your valuable traffic segments and the key landing pages that differ to that of the low-value visitors. Give higher priority to the ones where visitors who convert are touching.
These priorities will help you set where the engineering or design resources go.
4. Focus on what you can control
Why work on something that you cannot influence. You find an opportunity on a site that requires an entire layout change that requires some kind of engineering effort.
That is probably not a good test to start with if there is an alternative, like optimizing a bad content on a landing page. You want to be able to go after the wins you can really win and build up.
In one of my experience, I came across a microsite where the site was owned by another group. However, VOC (voice of the customer) survey indicated some issues on that microsite.  
Since my team couldn't immediately impact and take control of that microsite, we then had to focus on what we could immediately take control of.  Such as messaging from the website we have authority to change, etc.
5. Look for easy setup, easy changes
Take into consideration of resource, budget, and time factoring it into your assessment. In order to operate and test fast, and to try many things, you'll have to focus on things that are easy to set up or execute on.
One important factor to think about is the quality of the test, too.
I may come to sound like doing a lot of test fast is the way to go, but if you've done the steps 1 to 4 really well, then it doesn't have to be about numbers of tests, given the cost of quality of the test may outweigh the quantity.  
The main point is doing these steps or homework well so that you identify the are of high-value with potential to give you better bang for the buck, so the test proves your great ideas and ultimately contribute to the business.
Hopefully, these five steps were able to give you some good ideas on where to start and leverage data to build high-value tests.  
Enjoy analyzing and testing!!
ZoomMetrix Newsletter
Join the newsletter to receive the latest updates in your inbox.
---