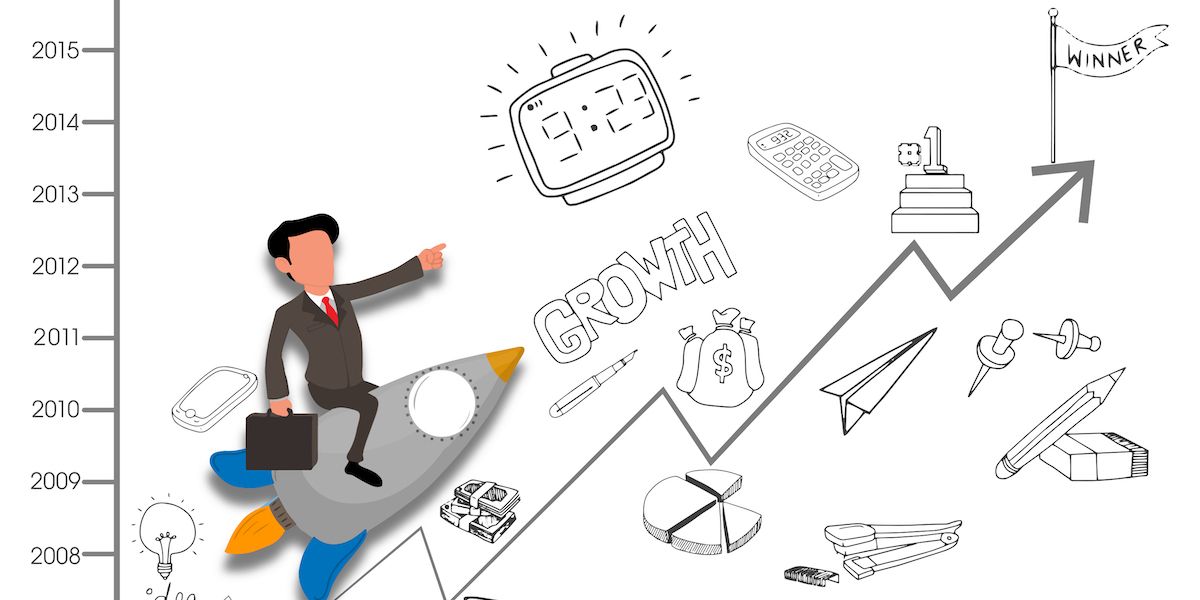 How to use Tableau to analyze Google Search Console data
In this video post, I have covered integrating how I have automatically pull Google Search Console data into Google Sheets, and then how I set up Tableau to analyze the Search console data.
I have been using Tableau for a long time now. One of the great features of the latest version allows you to connect Tableau Desktop to Google Sheets. But not only that, in the latest version you can create Data Source using Union while joining various sheets with wildcard rule.
This is a great way to analyze your website's effectiveness for SEO (Search Engine Optimization). Google Search Console covers many data points that would be very insightful for marketers. Those data are Geo data, device category (desktop, mobile, and tablet), search query terms, and the page URL that showed up in Google Search Results Page, Impressions, # of Clicks, and avg position by page URL/Search Terms.
This is a very powerful way to look at how your site and content are visible to the people who are searching on Google.
Check out the video and let me know your thoughts! Also if you want to download the steps and get the links to the things I covered in this video, please subscribe to receive that PDF.
Enjoy analyzing!
Thank you so much for taking the time to read my content.  If you've liked what I've had to say please subscribe!
ZoomMetrix Newsletter
Join the newsletter to receive the latest updates in your inbox.
---