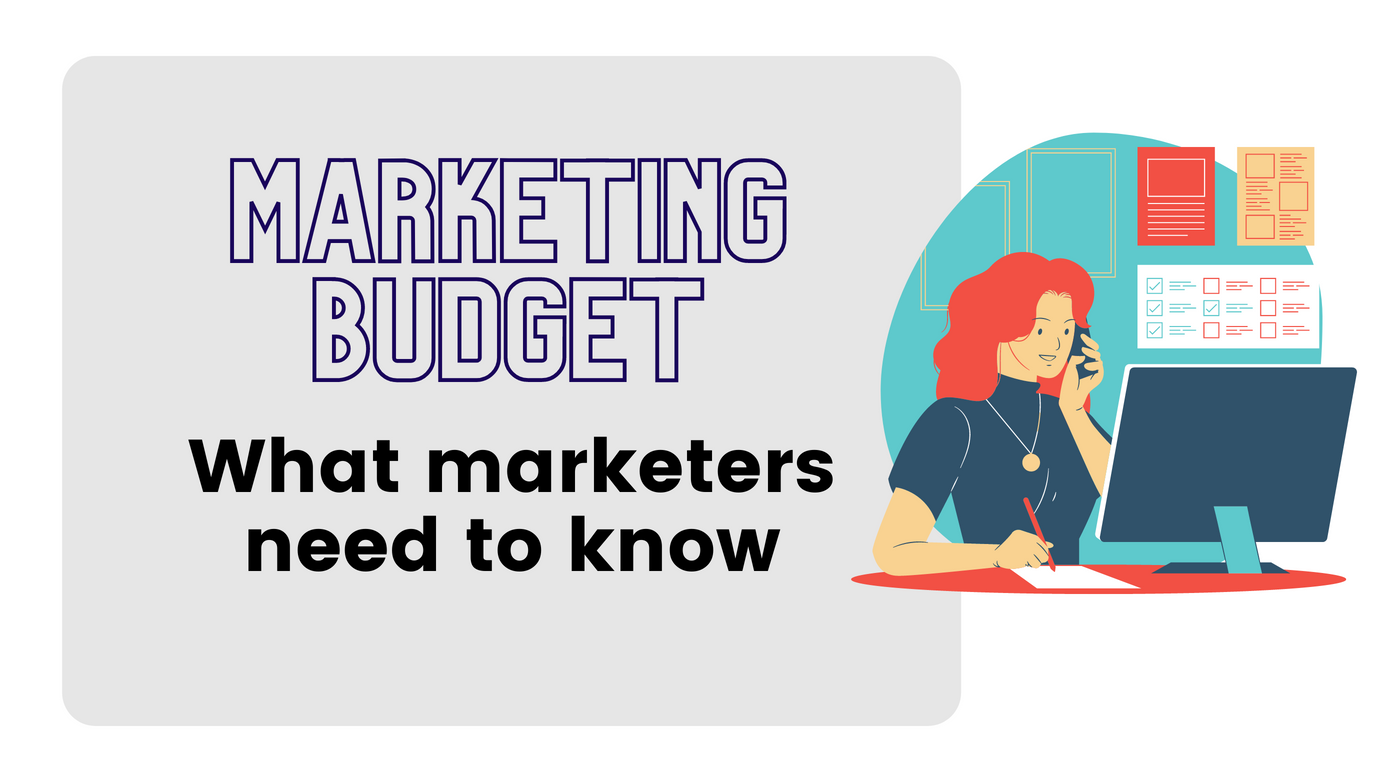 Current state of marketing budget and what marketers need to know
Great marketing talents have been hard to come in recent years. Companies are even paying for job seekers to have interviewers.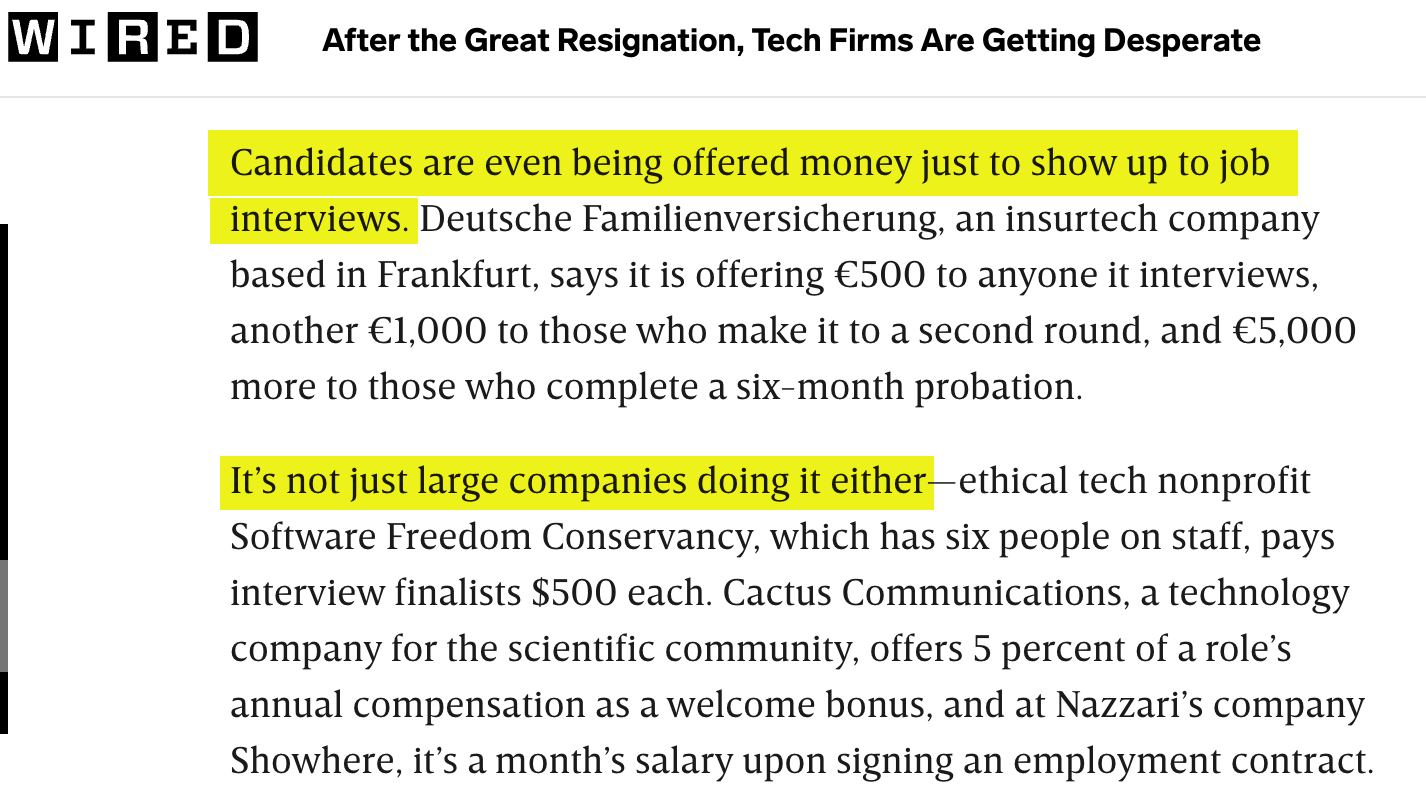 Marketers looking to pursue a career in marketing would be curious to know what their budget would look like in the context of market trends and where business leaders think.
Marketing budgets as a percent of the overall budget is at around 12%
CMO Survey: 41.1% of marketers say budgets are set yearly based on the previous year's expenses and adjusted during the year if needed.
Marketing expenses account for roughly 7% of revenue for B2B and 11% of revenue for B2C companies.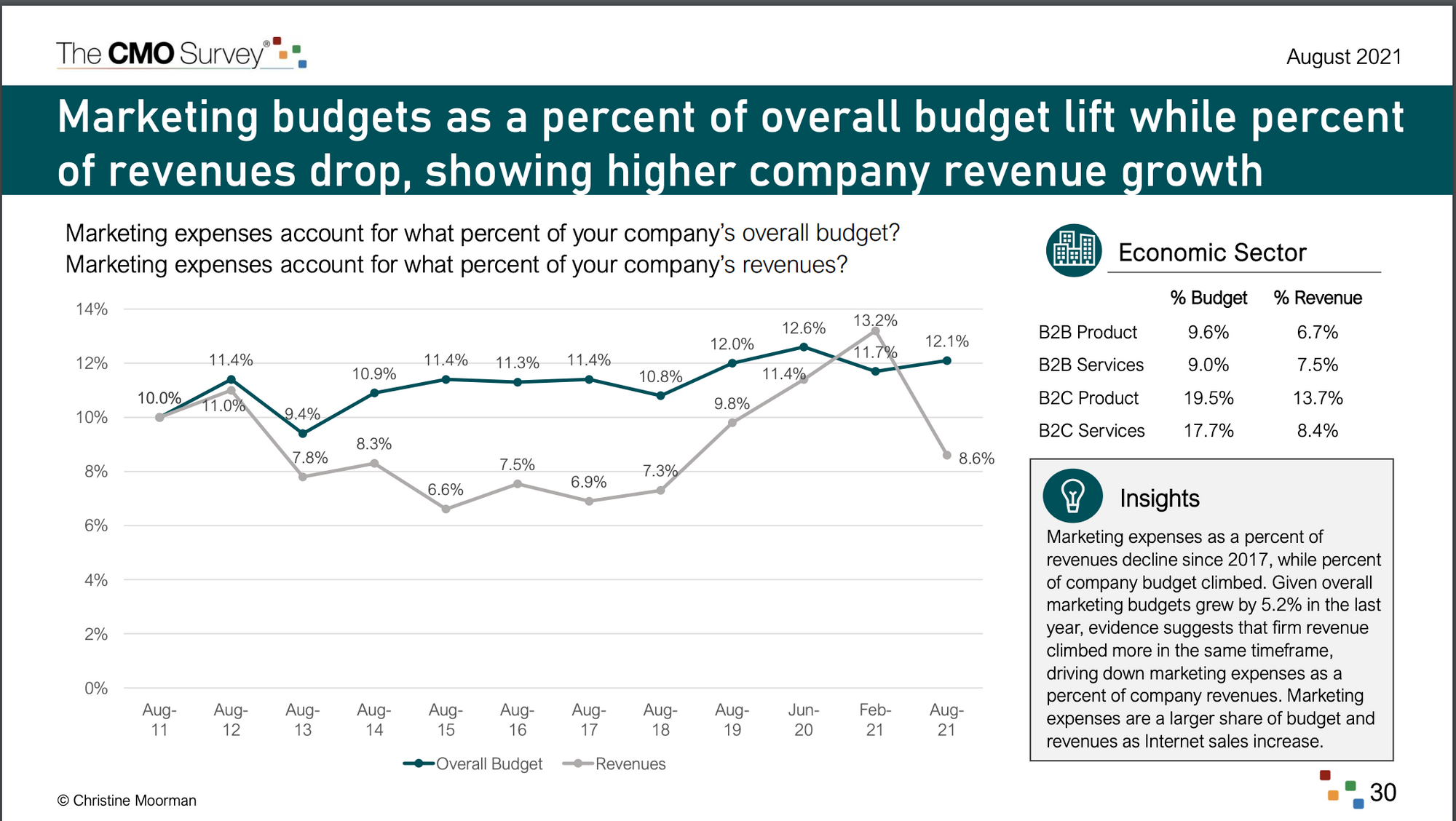 Marketing Data Market is growing
The U.S. marketing data market was worth $21.23 billion in 2019, which is expected to grow to $30.61 billion by 2021.
Globally, the market is expected to grow from $34.6 billion to $52.3 billion in the same period.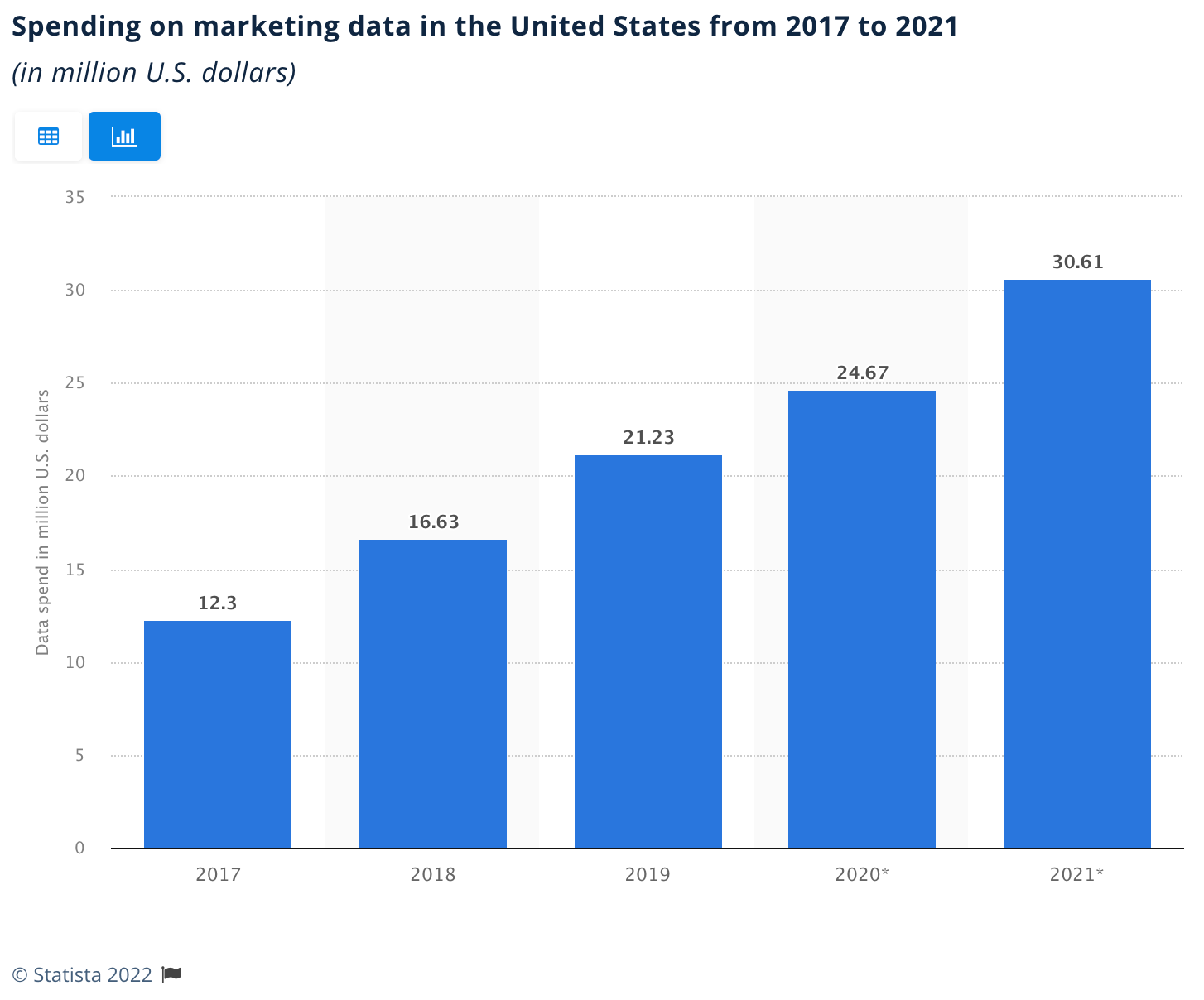 72% of investment going to digital channels
Gartner's survey found that most marketing budgets are now being spent on digital channels. 72.2% of investment goes into digital channels, such as the internet, social media, and email marketing.
Companies allocated the highest budget to digital channels that the company owns, such as their website, email, and mobile app. The second-highest budget was for earned digital media, including spending on social media and SEO.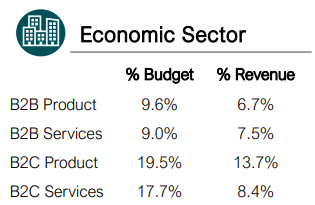 In Summary
The majority of the companies do their budget planning on an annual basis. Therefore, it is important to know what that is, especially if you want to make a case for new software investments, additional advertising spending, resources, etc.
As a data-driven marketer, it is important to start planning months ahead of the new fiscal year or when the budget is decided for next year. It doesn't matter if you're in a junior role because a data-driven marketer will know how to build a case to get more budget.
There is evidence of a growing spend in marketing data, so as a marketer, we'll need to be more creative in how we deal and work with data.
Continue to be curious and keep an eye out for where the marketing dollars are flowing as a data-driven marketer.
You'll start to learn the business priorities and help marketers with no business questions to answer come up with the questions.
Join the Marketing Analyst Collective
This Collective will personally match talented marketers with data acumen to high-growth, high-upside opportunities at some of the most exciting companies.
Join & Get Hired
ZoomMetrix Newsletter
Join the newsletter to receive the latest updates in your inbox.
---