Marketing Budgets Vs. Consumer Spending: The Impact of Uncertainty
Consumer spending rebounded but digital marketing budget growth slows down
While McKinsey's analysis shows consumer savings have increased significantly since late 2019, and consumer spending has largely rebounded after the pandemic, organizations' marketing budgets have not kept up. Many organizations are choosing to cut back on marketing spend to save costs and become more efficient during the pandemic.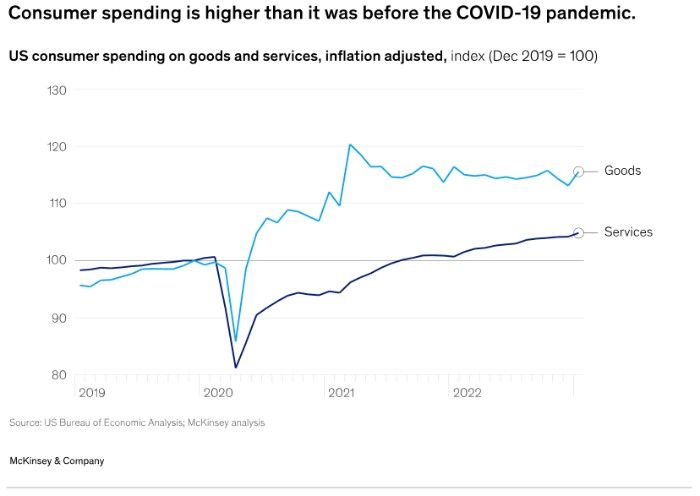 According to CMO survey marketing hires are likely to slow to a 3.9 percent increase in a year, down from a 10.5 percent increase predicted a year ago.
This means that marketers must be smarter with their budgets and maximize efficiency as much as possible. Businesses must focus on optimizing their existing spend by leveraging technology and data-driven insights when designing campaigns.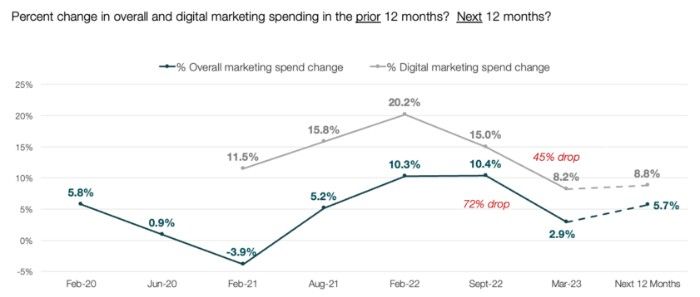 The economy's uncertainty makes business leaders re-prioritize budget
Marketing leaders are juggling a tricky mix of demands these days. They're being asked to push growth by branching out into new markets or sectors, sometimes even different countries, all while trimming down operational and product costs and delivering more bang for the same buck.
With slimmed-down organizations and tighter budgets, they're leaning on tried-and-tested strategies like low-risk market expansion (often within national borders), product innovation, organic growth, and digital ventures.
The silver lining? The wealth of digital know-how that teams have amassed during the pandemic era. This expertise should give marketing outfits the tools they need to dive deeper into customer insights. By harnessing this data, they can revamp their digital business models, products, and services to boost revenues and profitability, all at a lower cost.
This challenging situation for marketers could be a good opportunity for marketers to focus on digital campaigns that are more trackable and efficient, such as video content, mobile ads, social media marketing, or influencer campaigns.
By efficiently leveraging digital channels with high tracking accuracy, marketers can make sure they are investing their marketing budgets wisely and getting a good return on their investment.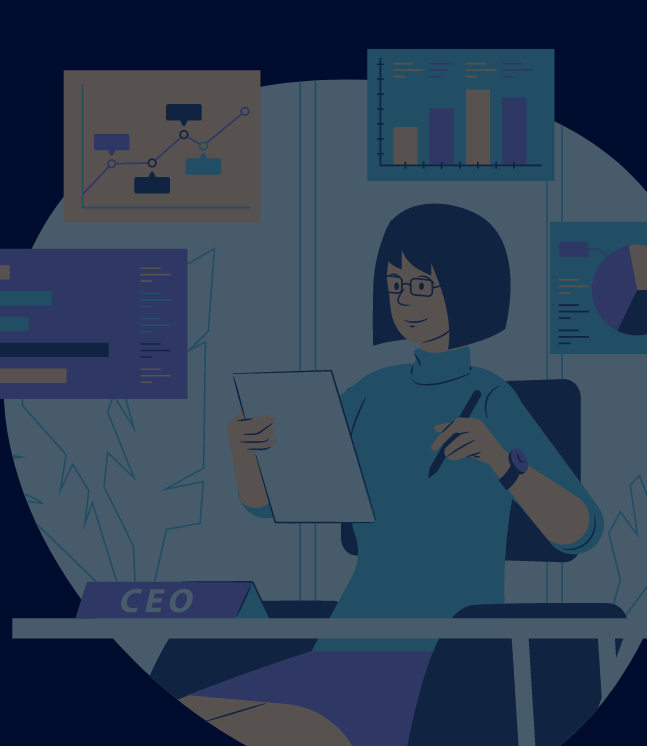 Join the Collective & Get Hired
This Collective will personally match talented marketers with data acumen to high-growth, high-upside opportunities at some of the most exciting companies.
Join & Get Hired
ZoomMetrix Newsletter
Join the newsletter to receive the latest updates in your inbox.
---