Rising Paid Newsletter in Creator Economy
People are searching for ways to discover the best content
Social media networks are too crowded. It is hard to know which ads are true. Many bots and spammers are on the internet, making it difficult to find good things. Consumers like you get tired of this, so they want something else. That is where a paid newsletter comes in!
Why newsletter is still relevant
Over 4.0 billion email accounts and more than 306 billion emails are sent each day. The average open rate for email is 20%-30%. Click-through rates are about 3%.
Subscribe and continue reading.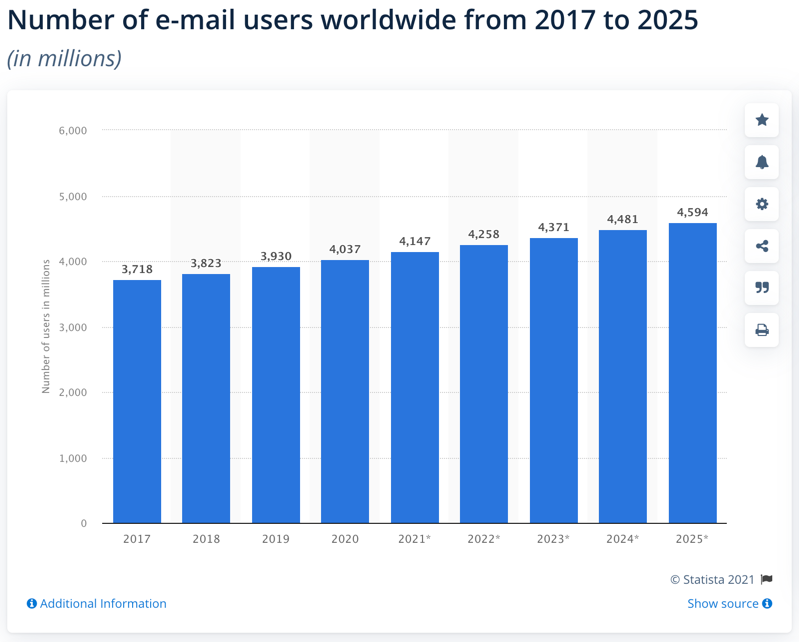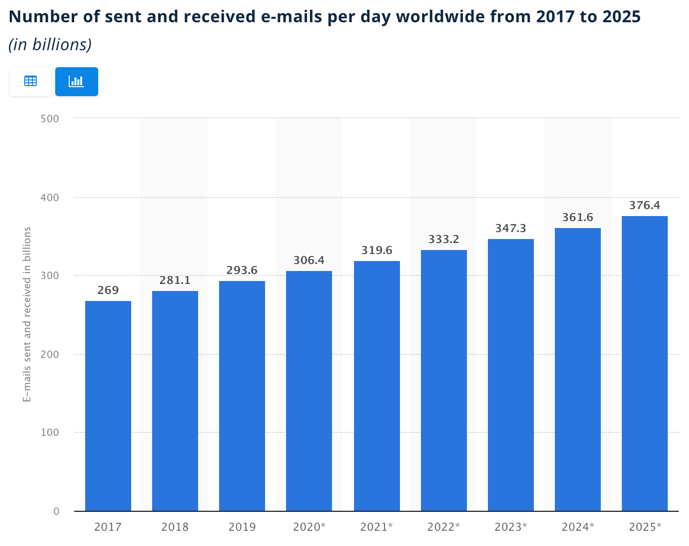 If you know the right tricks, this can be a great way to promote your content. Furthermore, more than 3 million paid newsletters worldwide to have an estimated CPC of $2.50 or less.
Niches are becoming big business.
Creating a premium newsletter is a good way to cut through the noise. You can find an audience interested in what you have to say. Email is the best way to share your work with this group of people who already want it.
The best way to build a loyal audience is to offer them something they want. This means helping people already paying for something or giving customers extra things for free when they buy the main product. Experienced marketers like Tim Ferriss and John Lee Dumas have built successful businesses by offering premium products, like an email list!
Email reaches its target audience much better than other platforms. As a result, you can find an engaged and loyal audience for your work. In addition, you will not have to deal with the noise and low-quality content that is so common on social media networks.
Thank you so much for taking the time to read my content.  If you've liked what I've had to say please subscribe!
ZoomMetrix Newsletter
Join the newsletter to receive the latest updates in your inbox.
---