Video is now the most commonly used format in content marketing
The purpose of content marketing is to create and share media related to your business. Content marketing will help people know more about your company.
You can create written materials, download items, or make visuals. Statistics about the success of other people in this job will help you learn what others are doing for their business and how they are doing it to make decisions for yours.
The data here in this chart from HubSpot is interesting.
Video is now the most common content marketing format. It has overtaken blogs and infographics to become one of the most popular forms of media.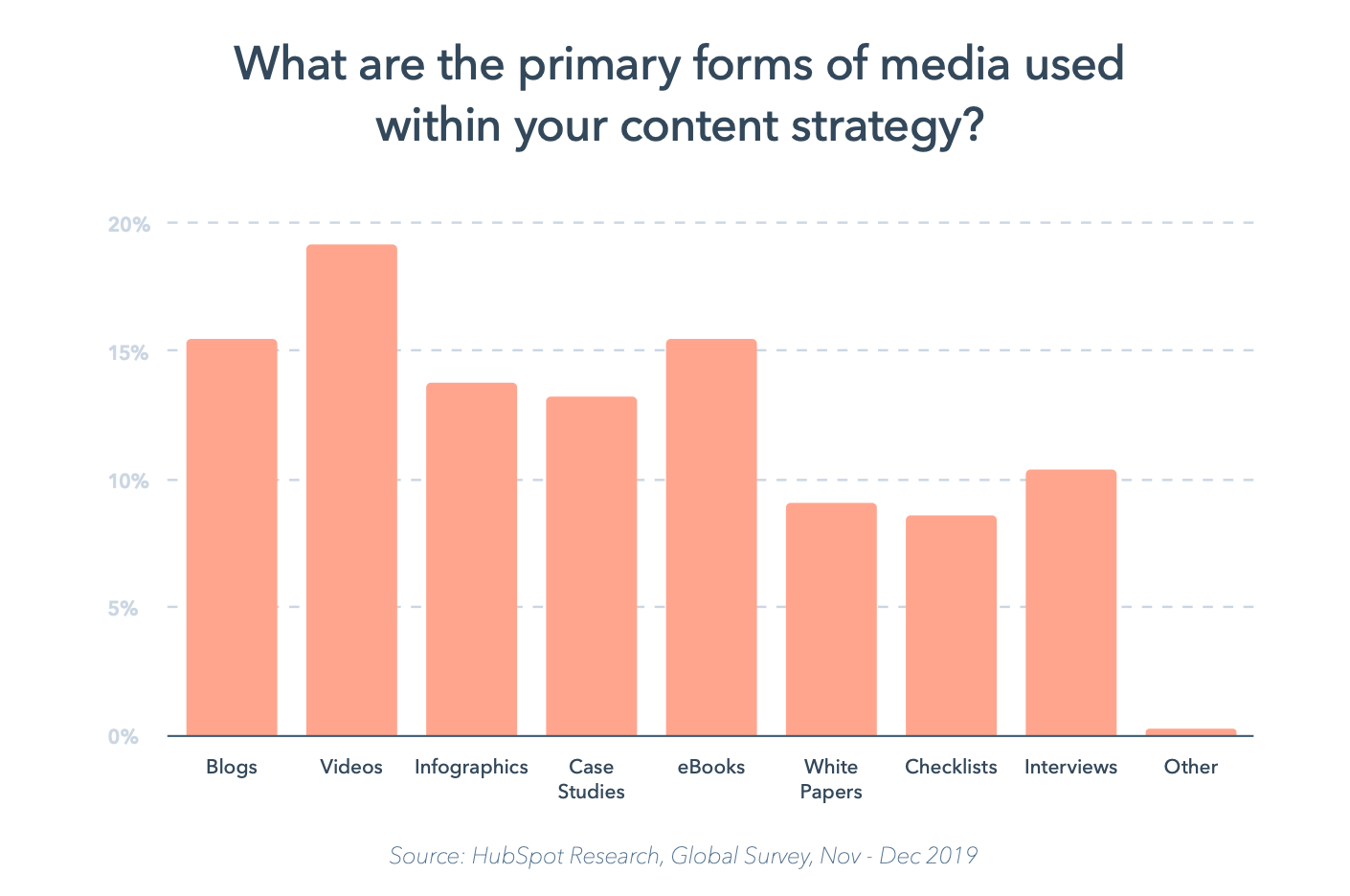 This could be because online video viewing has significantly grown in the past four years. In addition to the data shared here, Cisco's Visual Networking Index report revealed that video traffic would account for 82% of consumer internet traffic by 2021.
Many businesses have started using video as part of their content marketing mix.
Has video become an important part of your content marketing strategy?
Thank you so much for taking the time to read my content.  If you've liked what I've had to say please subscribe!
ZoomMetrix Newsletter
Join the newsletter to receive the latest updates in your inbox.
---