5 Key Points To A Successful Landing Page Optimization
These 5 key points to a successful landing page optimization are definitely worth the time to ask yourself and review to do well in your website testing.
Point 1:  Does the landing page has a single focused objective?
A page like a Home Page tends to have all things for all people and addresses various personas.
Effective landing page for testing should have a very clear objective, allowing testing to be measured against a very clear single outcome. For example, sign up, downloads, or sales conversion.
Point 2: What is the connection to the upstream ad or traffic sources?
If you're testing an existing landing page, it is very likely the page is already receiving traffic from somewhere.
Analyze the page using tools like Google Analytics and understand what traffic sources are driving the most volume of traffic.  Then try to link that to their personas or assumed thinking behind your visitor's mind.
For example, you may have a page where traffic is heavily driven by PR efforts such as links from CNet or Gizmodo reviews.  If That is the case, expect to think through what your testing means to this audience.
If your landing page testing's goal is to drive sales, and current traffic or personas of the people are clear they are not there for shopping, then test different landing page.  Perhaps drive traffic through paid search, using ads to target your audience who are already searching for your product.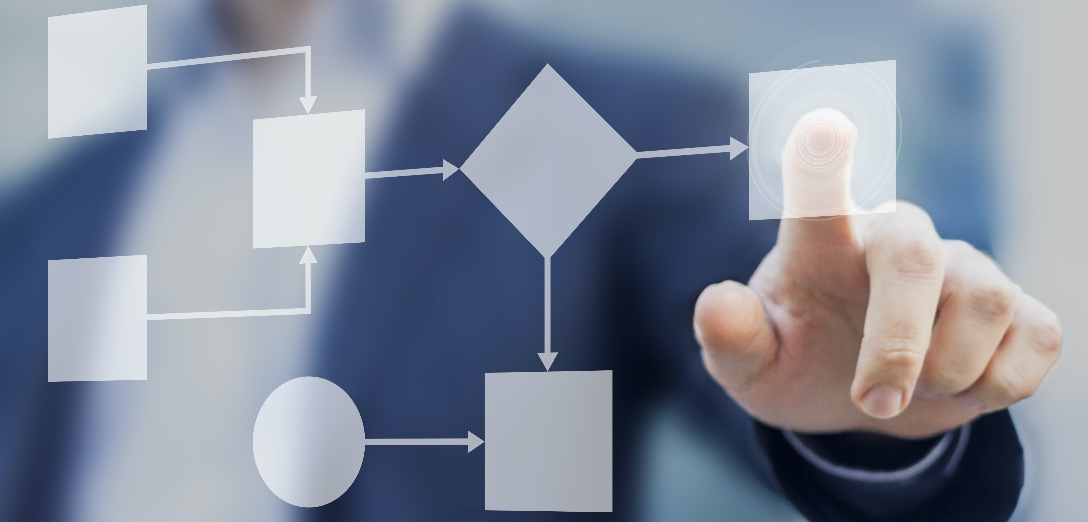 Point 3: Think about how the test will affect post-launch content
You may be testing to modify or adding or replace a page, but consider the consequences of adding an additional page that may cannibalize your organic search equity built from Google Search engine.
Google will generally charge you less for a landing page that very closely mirrors the content of an AdWords ad, and the CPC is also dependent on the quality of the page rank and relevancy of your content to search.
If your tested page is to add on to currently existing page, watch out from SEO standpoint on post launch of your tested winner page.  If similar page/content are to be added, but in different URL then try using a canonical link to avoid SEO issues.
In addition, if a page is way too general or not tightly aligned with a future ad campaign, that may impact the overall performance, too.
For example, say you're testing a page X to add to a current repository of pages.  Page X's goal is to convert generic brand searchers to sales, and it does really well in testing after targeting to branded terms searchers from Google Search.
Then you push that page live because the test showed it won (drove more conversions), and later marketer tries to use that to convert product ABC because they've heard the new page X is doing well in conversion. Your page is optimized for "Brand", but you're buying keywords on "Product ABC". Your conversion may not be as good as expected, and CPC may be higher than your plan.
Point 4:  Keep the test simple, and measure against ONE goal
Make sure to understand the different test plan tactics for your A/B split testing, or Multivariate Testing (MVT).
At the beginning, marketers would want to test many ideas from little button colors, to links, copy, layout, etc.
Also, don't expect all tests to be successful, good testing comes from greatly thought through planning.  Understand the big picture by asking what problems marketers want to solve, what KPI they want to move, etc.
Make sure the goals are simply measured against one thing first especially if you're new to testing. Many successes around many conversions, is just going to raise questions rather than agree on the outcome and a nice simple win.
Point 5: Have a framework or some sort of methodology for critiquing landing page
Here is a very good article from visualwebsiteoptimizer.com interviewing Oli Gardner @unbounce.  Setting a test to go through a page prior testing could help marketing heads to be aligned. 5-second test from Oli's article is a good one, and it goes something like…
1. What is it about?: How obvious is the core brand message?
2. Do I care?: Am I interested? Does it speak to me?
3. Is it trustworthy?: Does the design make me feel comfortable? Do they appear professional?
4. How do I participate?: What am I supposed to do first? Is the primary call to action presented in a clear manner?
5. Is it newsworthy?: Given today's social web economy, how likely am I to want to share my experience? Is this facilitated in any way?
These 5 key points to a successful landing page optimization may not apply to all pages and testing objectives, but it is definitely worth the time to ask yourself and review these key points.
Thank you so much for taking the time to read my content.  If you've liked what I've had to say please subscribe!
ZoomMetrix Newsletter
Join the newsletter to receive the latest updates in your inbox.
---