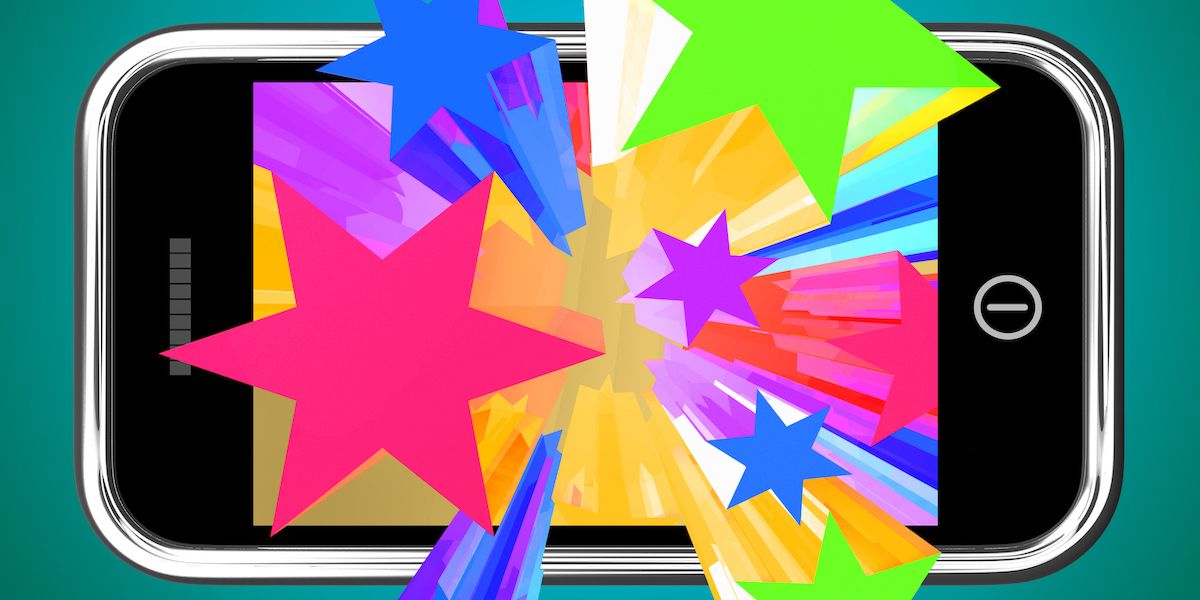 Mobile marketing - Only few marketers have strategies set
I wanted to share some of these stats around mobile, to get marketers thinking and improve mobile moment.  Very few marketers are investing in mobile marketing while the whole world has moved on to mobile as every data indicates.  It has already surpassed desktop in terms of time spent, being the key first touch point in shopper's journey, etc.  Here are some basic stats:
1) 50-60% of emails are now opened on a mobile device. source
2) United State's mobile time spent on in-app is growing and expect to grow while mobile web is flat. source
3) 84% of smartphone users who used the device while watching television did so on a daily basis. source
4) 65% of online searches begin on a mobile device, yet only 16% of marketers have developed a mobile strategy. source
Since what's going on on the internet as well as what we do in digital marketing, things move fast and change a lot, I chose these stats given that they reflect data including 2015 onwards.
These stats signifies a lot of things, and what we all know for sure is mobile is real and marketers aren't doing enough to win mobile moments.
I wonder why…  We already know from our own behaviors that when we turn on TV, 100% of our attention or eyeballs are really not focused on TV, yet marketers still spend tons of money on TV ads.
We also know customer journey already begins before desktop, even maybe before people are searching online for a mobile device.  What are smart brands doing to win that moment?
A bit of an old data from Think w/ Google, but already in 2012 they noticed how mobile played a key role in early part of the path to purchase.  Earlier HubSpot data indicates more percentage of shoppers are starting from mobile.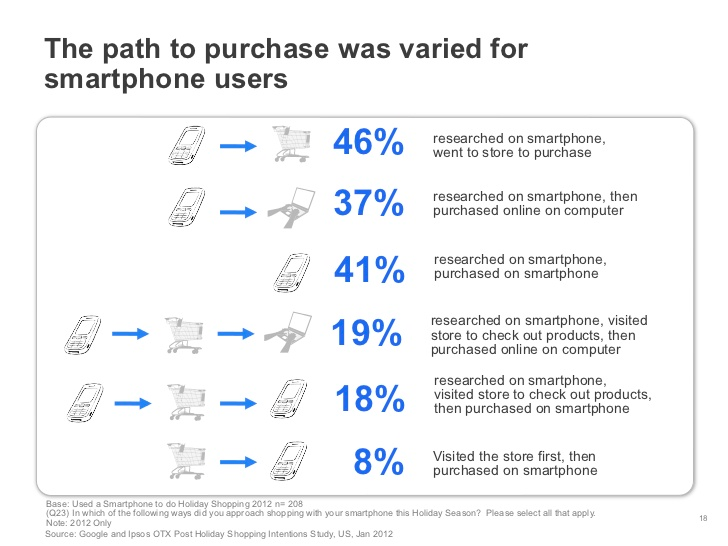 For example, in this Google's customer journey tool, you can see that for this specific segment of the industry in Japan, Social plays a key channel in the first touchpoint before making a purchase.  I'm guessing the channels on the earlier stage of the funnel are likely going to be on mobile.  Hence marketers need to plan to win those moments by getting in front of the target audience.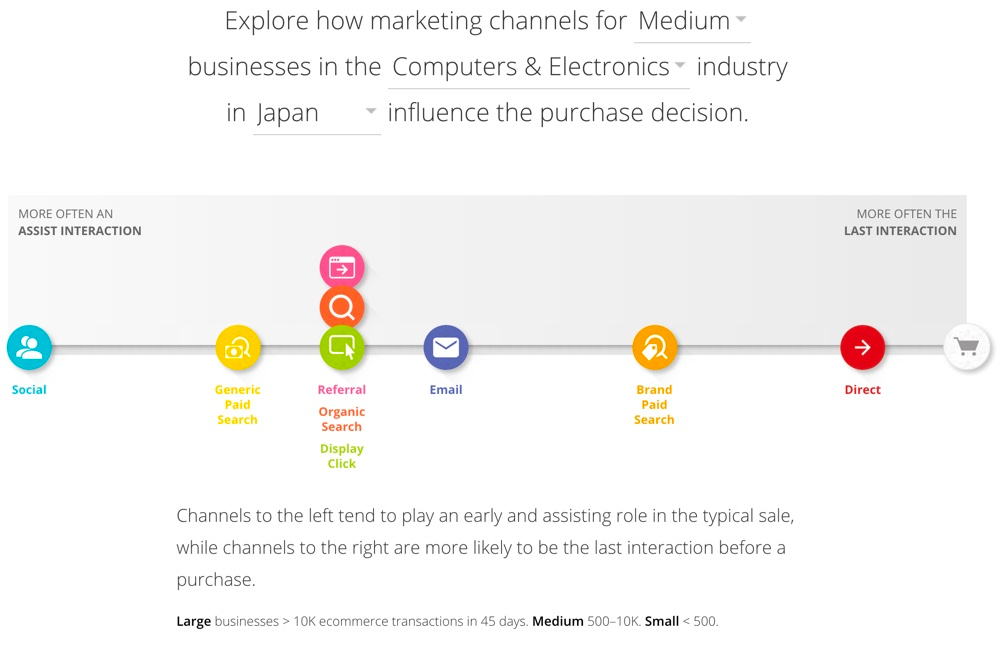 These are my own thoughts, but maybe we all can share some learnings or thoughts, but definitely I see these as some rudimentary areas where marketers can win the mobile moment.
Facebook, both messenger apps, and mobile ads are winning, and marketers should not ignore it
Where are the conversations taking place?  Brands got to be there.
Don't just acquire, but also engage after you acquire beyond e-mail, and take into consideration of how your target users are using mobile in their daily routine.
Videos and syndicate it.  How many of you click the video play button on FB and just watch those content your friends shared?  If you do that on a mobile device, then I see that as a moment to get in front of your target audience.
Champion the timing.  If you look at your analytics and user access to your site by device type, I bet you, you may see some interesting differences like mobile users are accessing your site more after work, at night, or in morning during a commute.  Check your data, and make your ad dollars more effective by targeting at the right timing.
Also, it is important to understand the macro issues if there are any, given you may have no full control of it, but you may be able to be part of the change. Meaning, a lot of the reason why marketers don't have mobile marketing strategy could be:
Due to organizational issues.  You may be too busy getting your major project out and it is all due the needs and desire of the highest paid person's opinion and their priorities.
Systematic issues.  Project kick off, insights, media planning, all the way through to tracking are structured from how we do marketing from 10 years ago. Hence how you operate is basically designed and aligns to how content/product/services are launched through the desktop web.
Fear of its complexity
No management visions that connects the dots.  HiPPOs…
Don't know what to track and what to measure and report on.  Tracking marketing outcome on the mobile app or mobile web?  Don't know and don't get the right tools in place to track attribution.
Take a hard look at your mobile strategy or even why there are no plans if nothing is really going on.  It is time to start asking marketers wtf they're doing to win mobile moments.
Thank you so much for taking the time to read my content.  If you've liked what I've had to say please subscribe!
ZoomMetrix Newsletter
Join the newsletter to receive the latest updates in your inbox.
---