Optimize Site Design for Best Screen Resolution and Increase Conversions
What is your site visitors' screen resolution? With an increase in sales for netbooks and laptops, your site might be experiencing an increase in site visitors with smaller screen resolutions.
I hope you don't underestimate the impact of screen resolutions on the conversion rate. I have seen many sites where the call to action or the important messages is under the fold.
Notice that height with 768 ranks second for this one site. (I have seen 1024×768 rank first for some sites)

Here is an example of a CPG site. Perhaps selling is not their main goal, but they have a call to action "Buy Online," so let's assume that is their main site objective for this case.
Notice that the red box (call to action) went away when I changed my resolution to 1024×768. It went away, which may increase visitors' chance to bounce because a user may miss a key link to the next page. After all, it makes the gap between the customer intent and that landing page's objective widen.
1280×800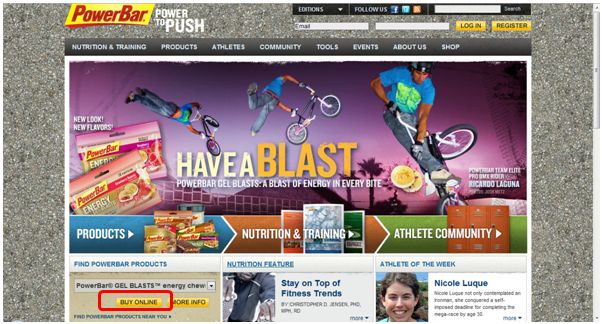 1024×768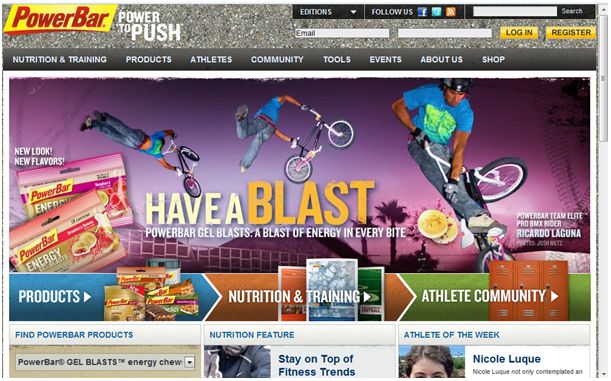 I have seen the cart add ratio decrease tremendously when a call to action to buy is under the fold for specific screen resolution. So I guess it's time to review your screen resolution and make sure that a simple redesign minimizes the drop-off.
I would also have to mention that people adjust their screen resolution differently, but browsers can also allow users to set different zoom percentages. Of course, that also affects your site's performance, but it is probably wise to test and find out at this point.
Thank you so much for taking the time to read my content.  If you've liked what I've had to say please subscribe!
ZoomMetrix Newsletter
Join the newsletter to receive the latest updates in your inbox.
---