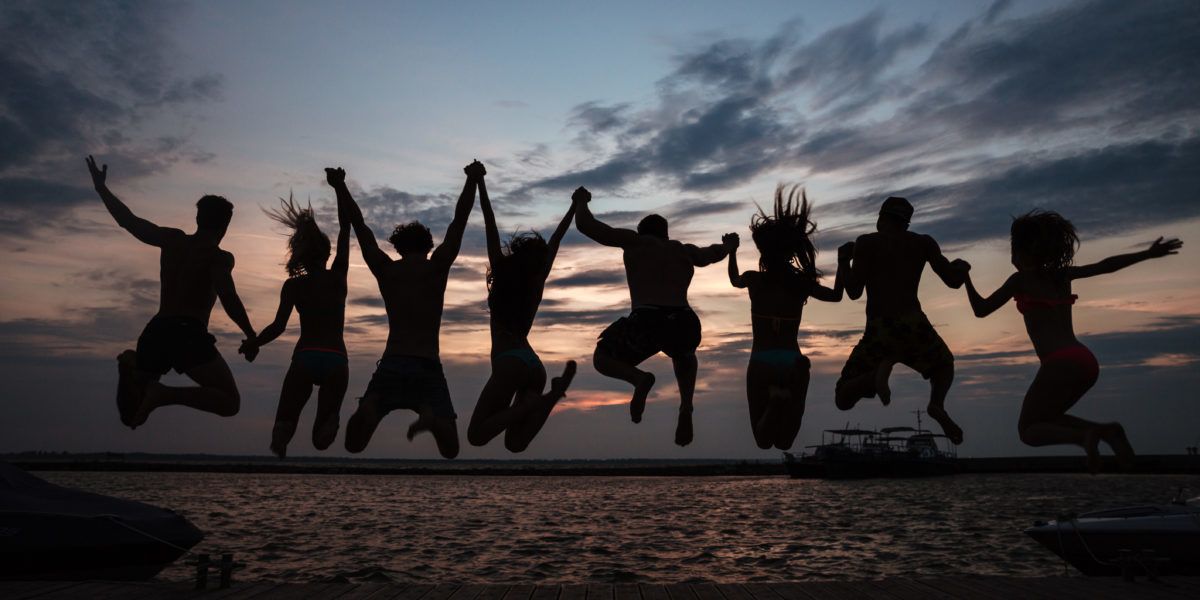 Win the micro moments to be in front of your customers
Many brands are working hard to get int front of their consumers and wanting to win every "micro-moments" brand have with them. Ever thought about how users even get to search for something and eventually arrive at your website?
We all do this in this age of the internet where we all use our smartphone to search stuff in the real world. And this video from Google shows those micro-moments where something triggers people to search.
What about your business? Is there something people encounter before making that journey, or micro-moments they encounter prior to visiting your website, or store? This is actually an important question business owners will need to ask, especially if you have a desire to acquire more customers or traffic to your site.
Take a moment to think your customer's possible micro-moments. This video by Google is an excellent example that shows what I'm talking about.
For me, when brands get it micro-moments right, that means the friction for what I want to achieve or get out of the brand's service is very minimal.
A great example would be Amazon. I can rely on Amazon to transact seamlessly. Desktop or on mobile or even with one click, and to make sure the shopping experience and transactions go smoothly.
It is not only the transactions but also following up with the order and its shipment status. These small things matter.
These small moments add up. I think that is why Amazon is able to be the defacto shopping site when people want to search, compare, and buy.
What about your brand? Are you guys doing a great job delivering your brand's promise and awesome service that meets this generation of consumers?
ZoomMetrix Newsletter
Join the newsletter to receive the latest updates in your inbox.
---