Salary of Marketing Manager in California
A marketing manager manages the marketing function of an organization. They are responsible for developing and implementing creative, strategic plans to help achieve their business goals.
Marketing is one of the desired jobs for many people. It is also a skill required in many jobs and businesses. Here is data showing the marketing manager's median salary in California, $122K, and how high it is compared to the median wage of $75K in California.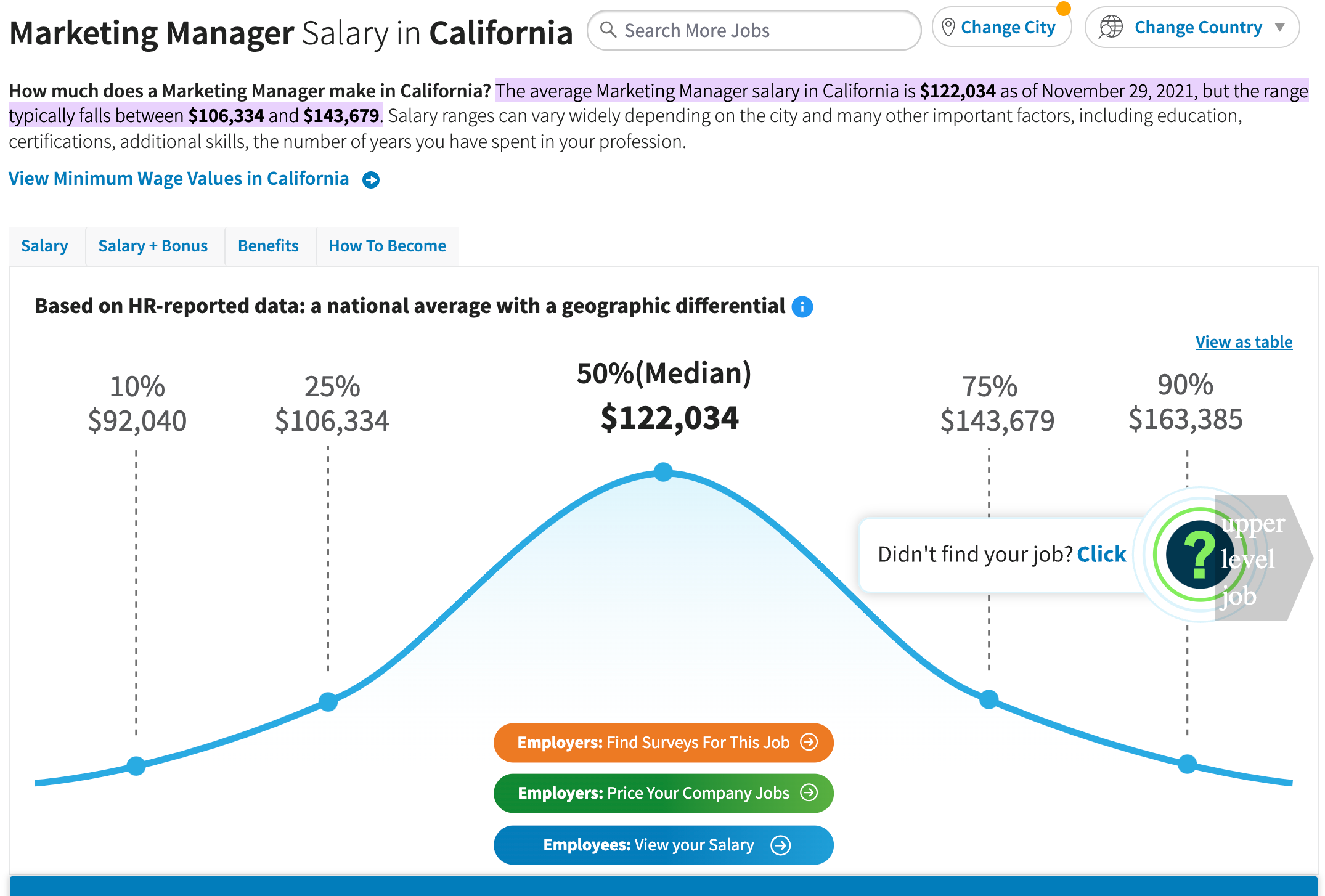 California is a tech-savvy state since many Silicon Valley companies are based here. And, it's not surprising that the marketing managers' salaries are high in this state.
This data shows that marketing is a highly sought-after skill, and those who have this skill can demand a high salary. If you are looking for a job in California, or any other state, consider marketing as your specialization.
It will surely pay off in the long run!
If you're a business owner looking for a marketing resource, you need to ask if hiring a marketing manager makes more sense or not. Perhaps the option of hiring a marketing agency for the same amount as $122K may get you, multiple marketers, on your account without having to pay for their benefits like 401K, healthcare, etc. Definitely, something to think about.
Thank you so much for taking the time to read my content.  If you've liked what I've had to say please subscribe!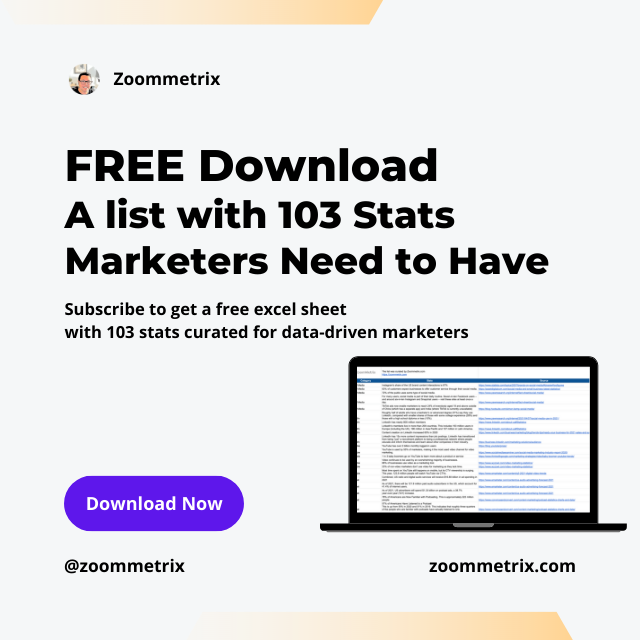 ZoomMetrix Newsletter
Join the newsletter to receive the latest updates in your inbox.
---