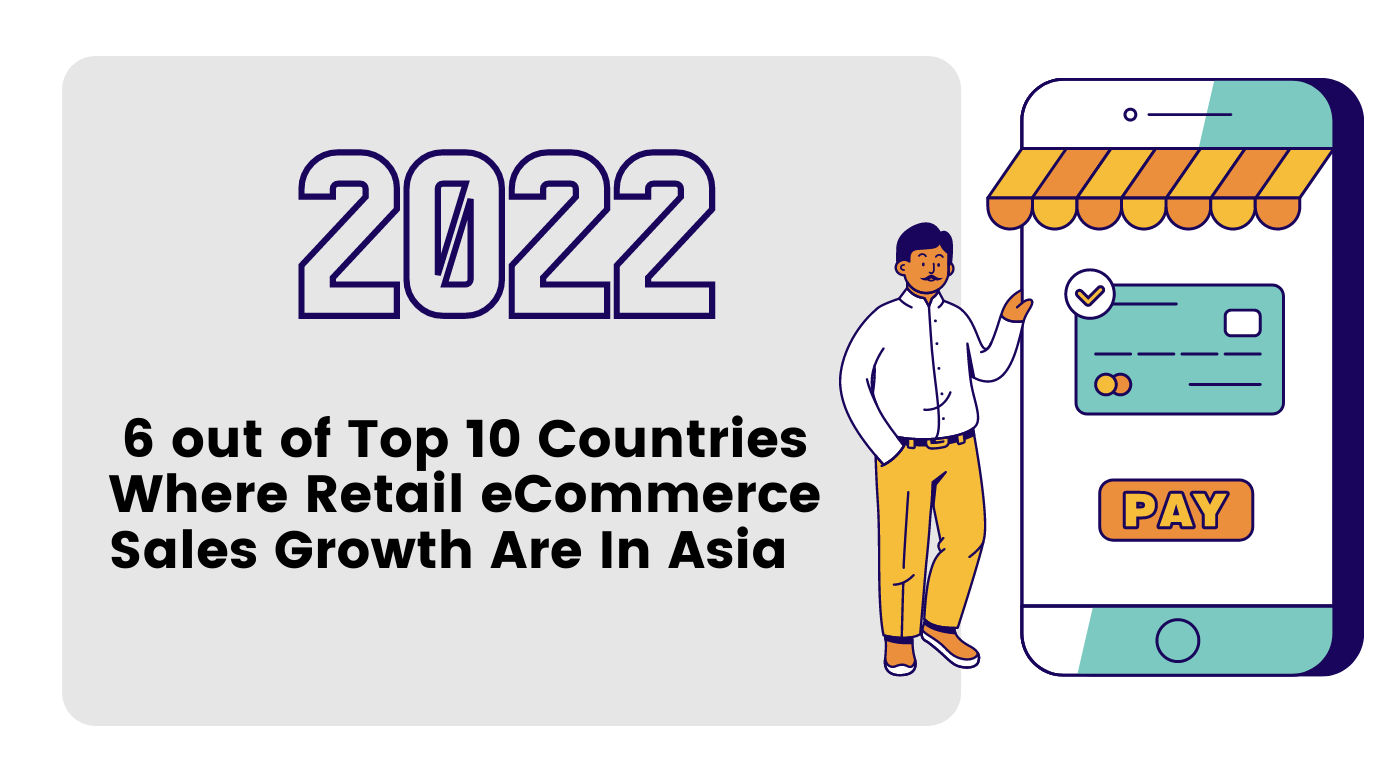 Top Countries Where Retail eCommerce Sales Growth Are In Asia
6 of the top 10 countries where retail eCommerce sales growth are in APAC
This year, the Philippines and India will have the highest growth in retail eCommerce sales. The Philippines will have a 25.9% increase, and India will have a 25.5% increase.
Countries in Southeast Asia will make up most of the top 10 list. The US, the only advanced economy to slide into the rankings, will have a 15.9% growth rate.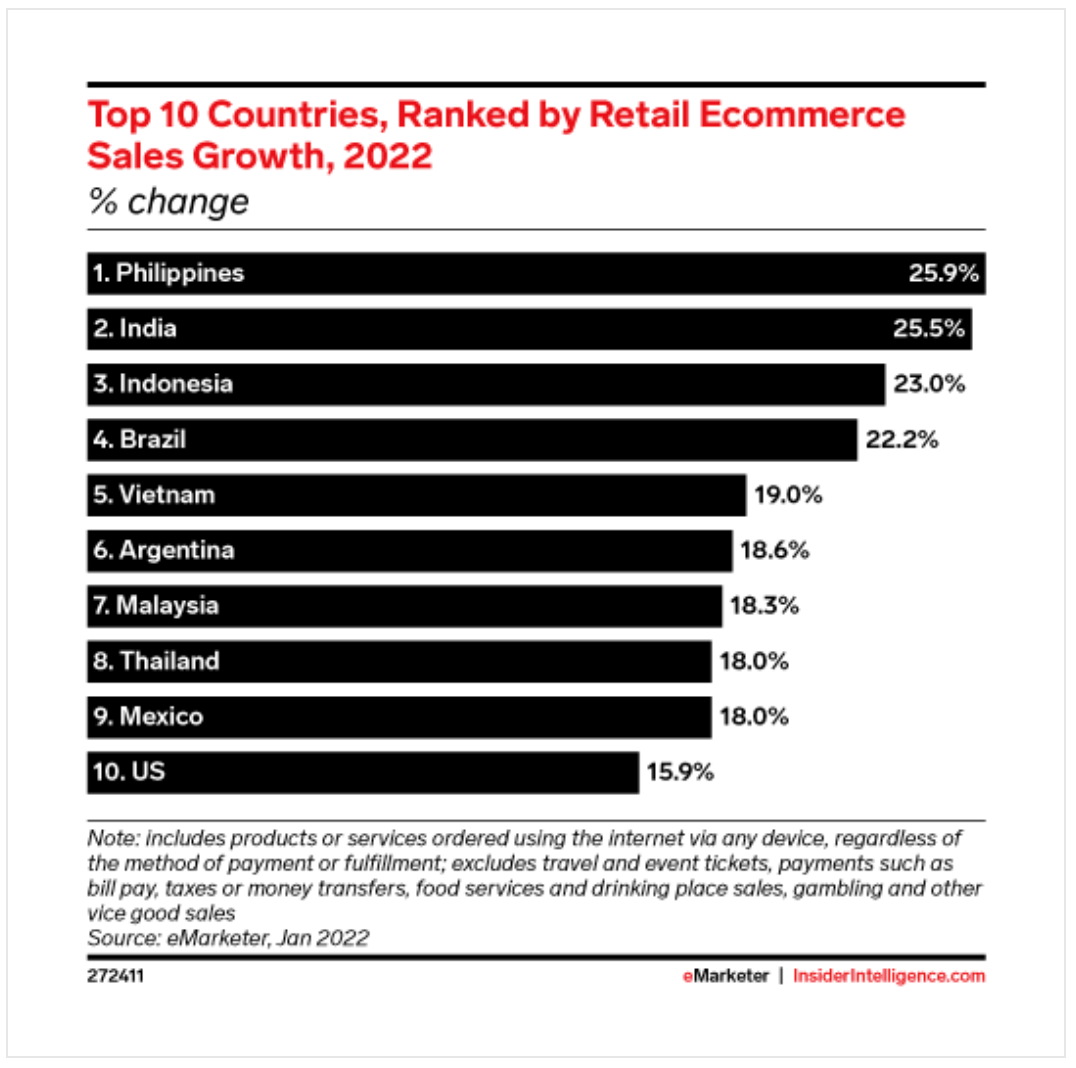 Interesting video consumption and mobile trends in Asia
By 2022, more than 2 billion people are projected to watch digital videos
💡
Digital video viewership in Asia-Pacific is expected to grow 6.5% to 1.93 billion people this year. By 2022, more than 2 billion people are projected to watch digital videos.
💡
Subscription OTT video service users will surpass 1 billion in 2021, a year earlier than expected.
Source: 2 billion people in Asia-Pacific will be digital video viewers by 2022
Content consumption via CTV and mobile is one of the biggest behavior changes happening in the APAC region. That said, ad spending on CTV is rapidly growing, and a lot of this growth is coming from the APAC region.
As mobile usage grows, publishers turn to mobile header bidding to generate more revenue. The APAC region is leading the way in terms of global mobile header bidding adoption growth.
People are spending time-consuming content and engaging with brands on mobile.
So it is no surprise that the transactions would also take place on mobile while mobile adoption continues to grow in the region.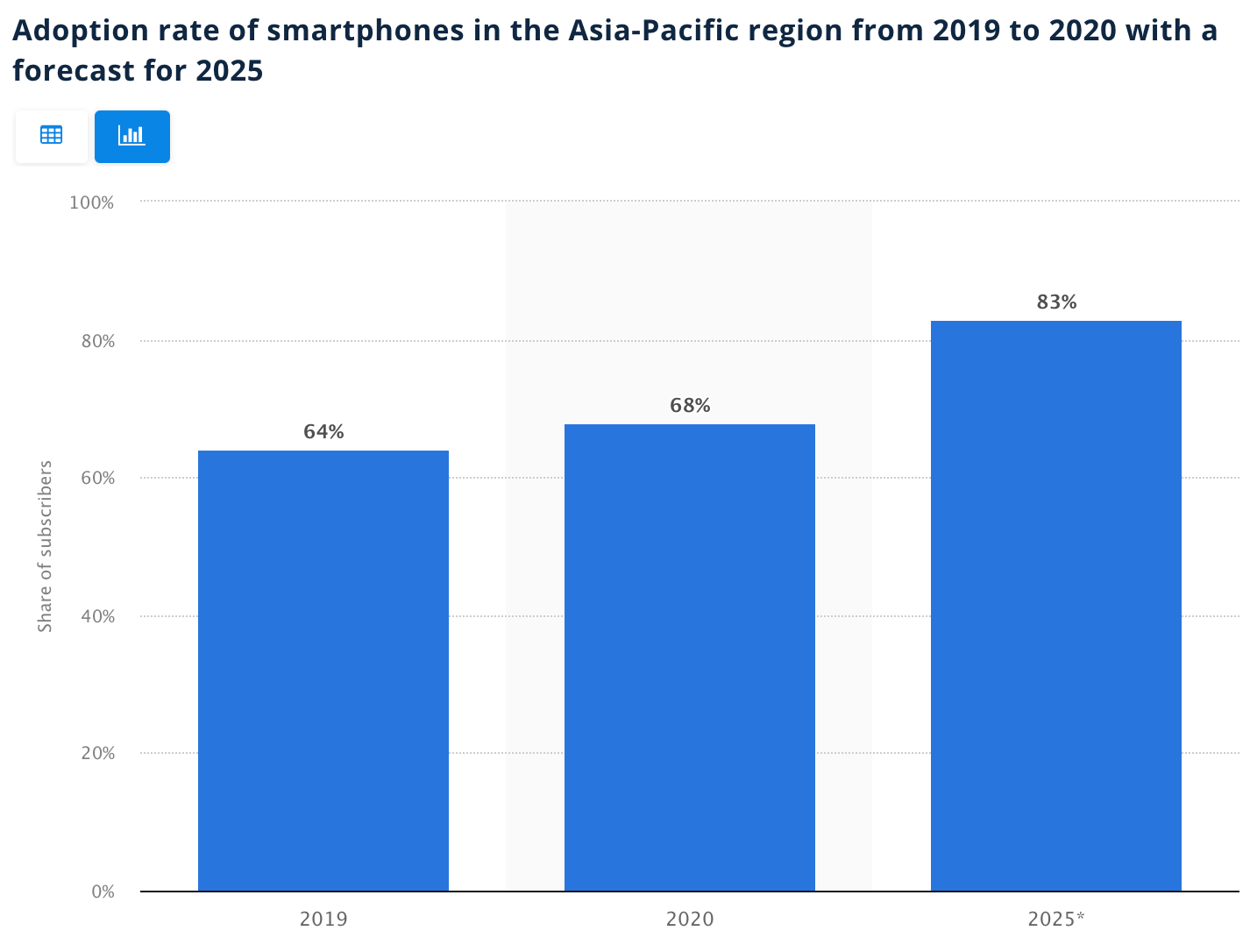 There is a lot to learn from what's going on in Asia. Many mobile-first approaches to advertising and technology advancements are taking place in the region.
Many successful companies from the west are expanding into the APAC region. So it is always interesting to see what's happening outside of the US.
Thank you so much for taking the time to read my content.  If you've liked what I've had to say please subscribe!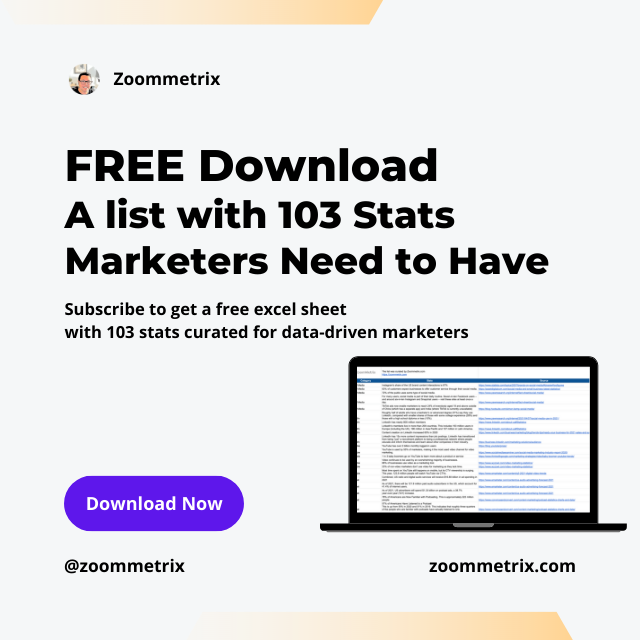 ZoomMetrix Newsletter
Join the newsletter to receive the latest updates in your inbox.
---