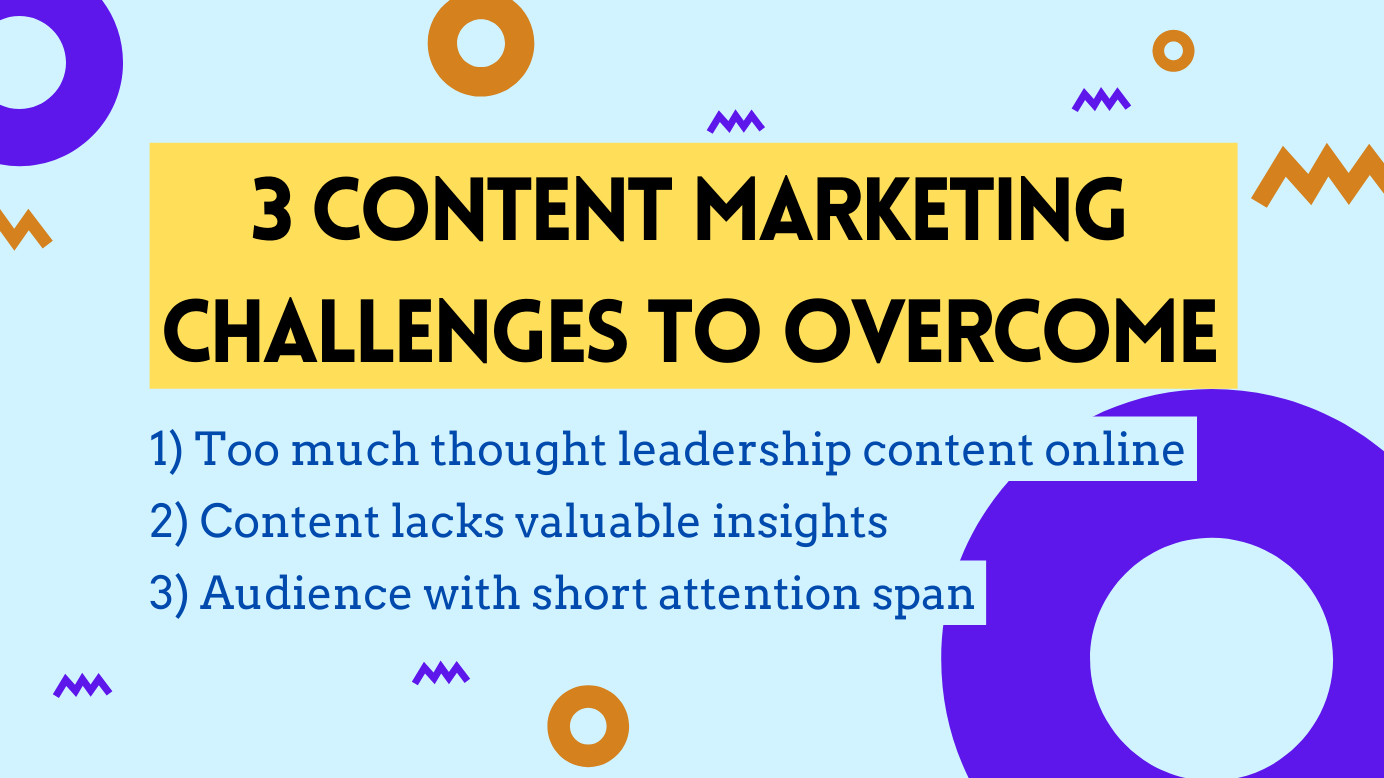 3 Content Marketing Challenges Marketers Must Overcome
In this article, I'll be highlighting some serious issue B2B marketers are facing for their content marketing efforts.
The data I referenced in this article is from LinkedIn and Edelman's "2021 B2B Thought Leadership Impact Study". Reference
From that research, I've selected few data that I think are key to helping us understand the impact of the challenges we need to overcome as we create valuable and insightful content.
1) Too much thought leadership content online
💡
Approximately 4 in 10 Final Decision-Makers say there is more thought leadership content than they can manage or that the market is oversaturated with thought leadership content (38%)
Many companies differentiate their content to capture their target audience by putting their best content out. Not only do they write and share great content.
In addition, businesses are investing beyond SEO and seeing more investments in Podcasts and YouTube videos.
We only have a limited number of hours within a day and win the moment when we capture their attention. Therefore, marketers will need to do their best to differentiate their business once they capture the target audience's attention.
2) Thought leadership content lacks valuable insights
💡
71% of Decision-Makers say that less than half of the thought leadership they consume gives them valuable insights
The survey results surprised me. So many decision-makers aren't getting valuable insights from B2B marketers to tell me that the quality of content put out by many marketers isn't great.
Even if great thought leadership content is generated, it might be that those content isn't reaching the right decision-makers.
Us marketers need to put out valuable and insightful content. However, we also need to think about not wasting people's time and always consider the value and insights generated from the content marketers are putting out.
Here are some measures I have taken to improve my audience's engagement and optimize the content topic to add value from my website further.
(1) Use Google Search Console and keywords research tool.
I use these tools to understand what my audience is searching for to arrive on my site to understand better if my articles meet those people's search intent.
When introducing new articles, I'd review GSC and analyze what searched term brought them to my site. Then I'll build a hypothesis and see how I can do better to write content to better meet their expectation.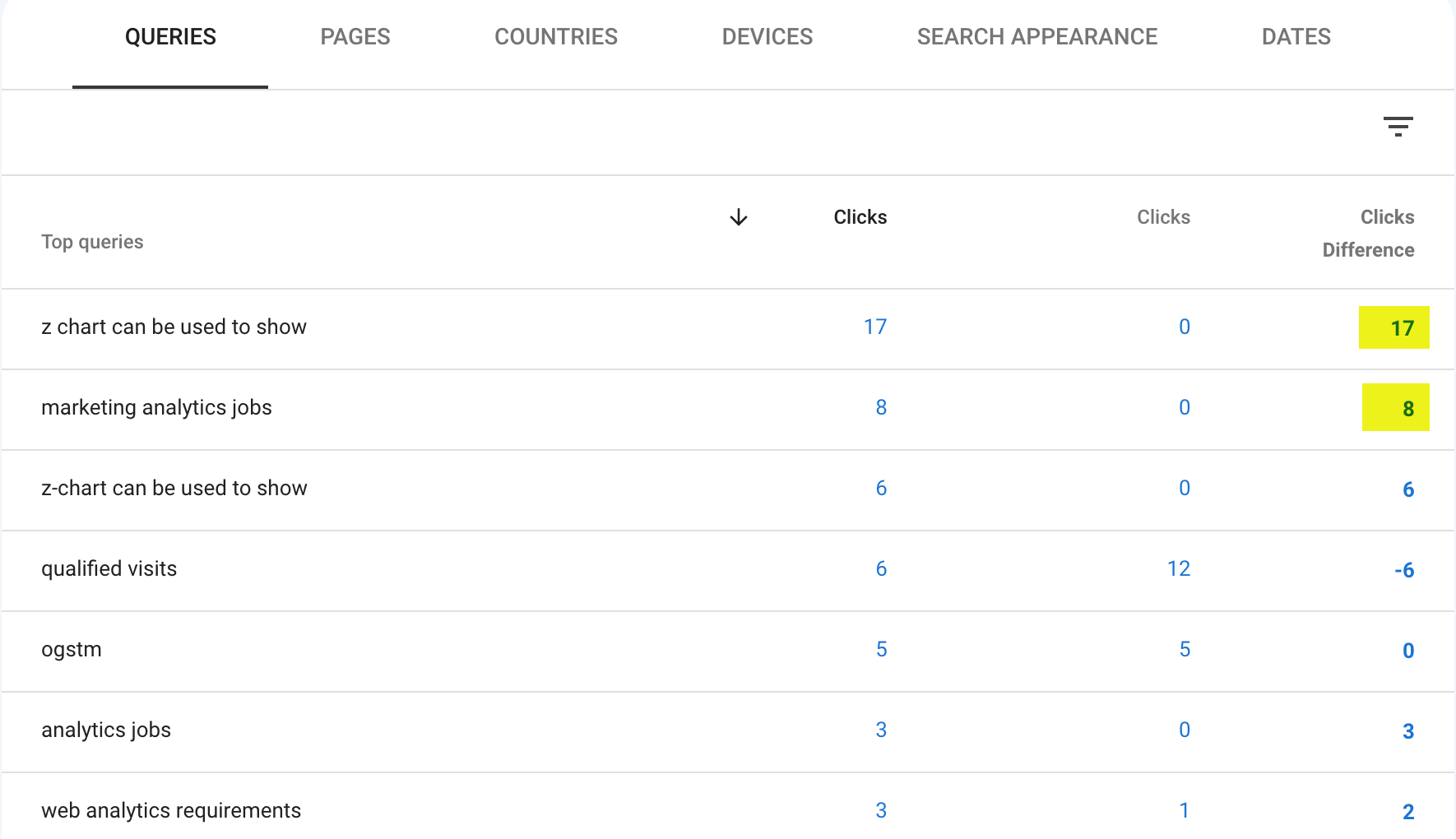 (2) Use web analytics and track bounce rate and time on site over time and improve user engagement.

(3) Analyze my page's usability with the Heat map tool (HotJar).
I try to learn and optimize the content by analyzing users' focus on the page area, where they click, how far they scroll, and where they decide to leave.
Where there are a lot of mouse movements, it indicates something about user's interest to engage with it.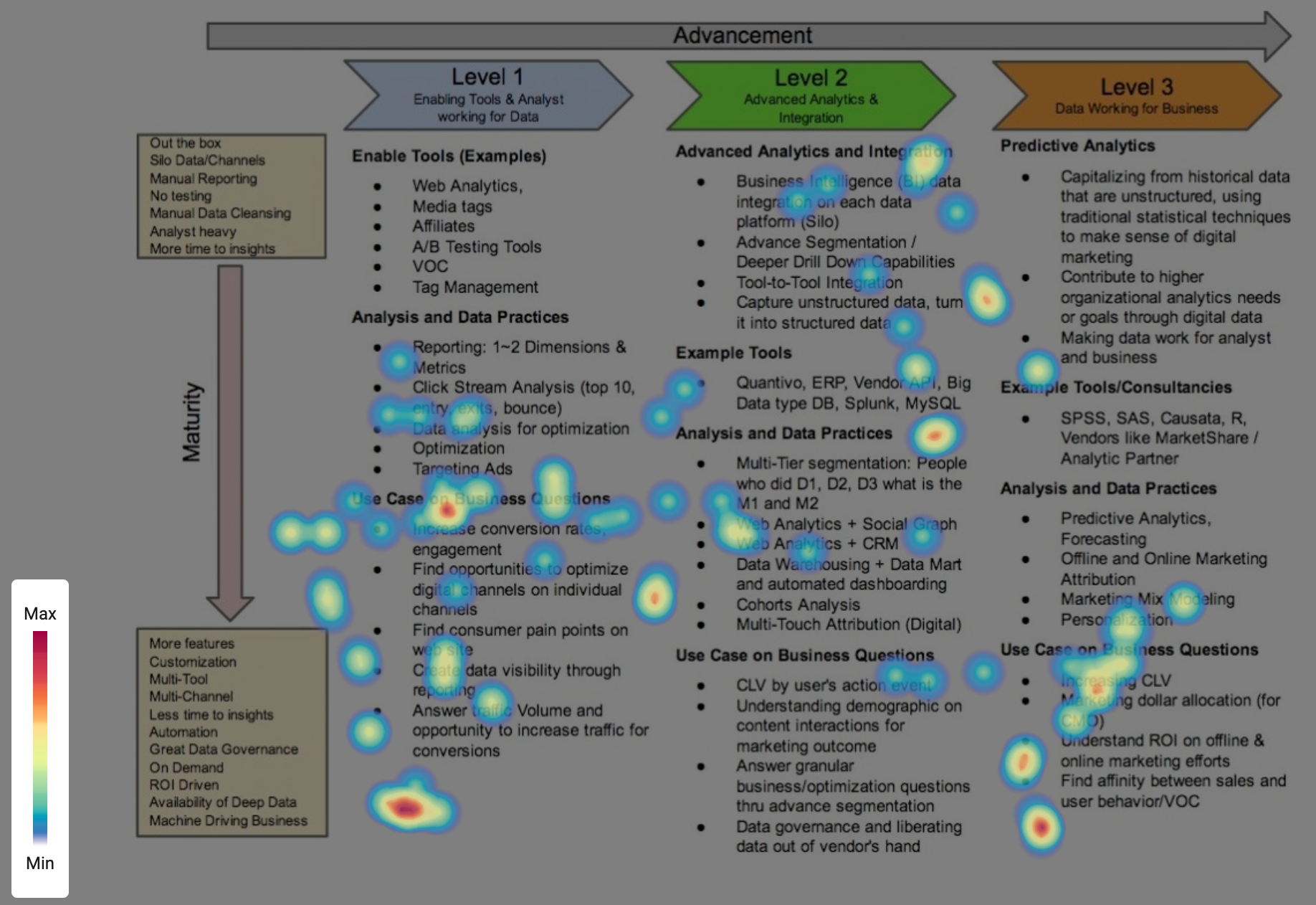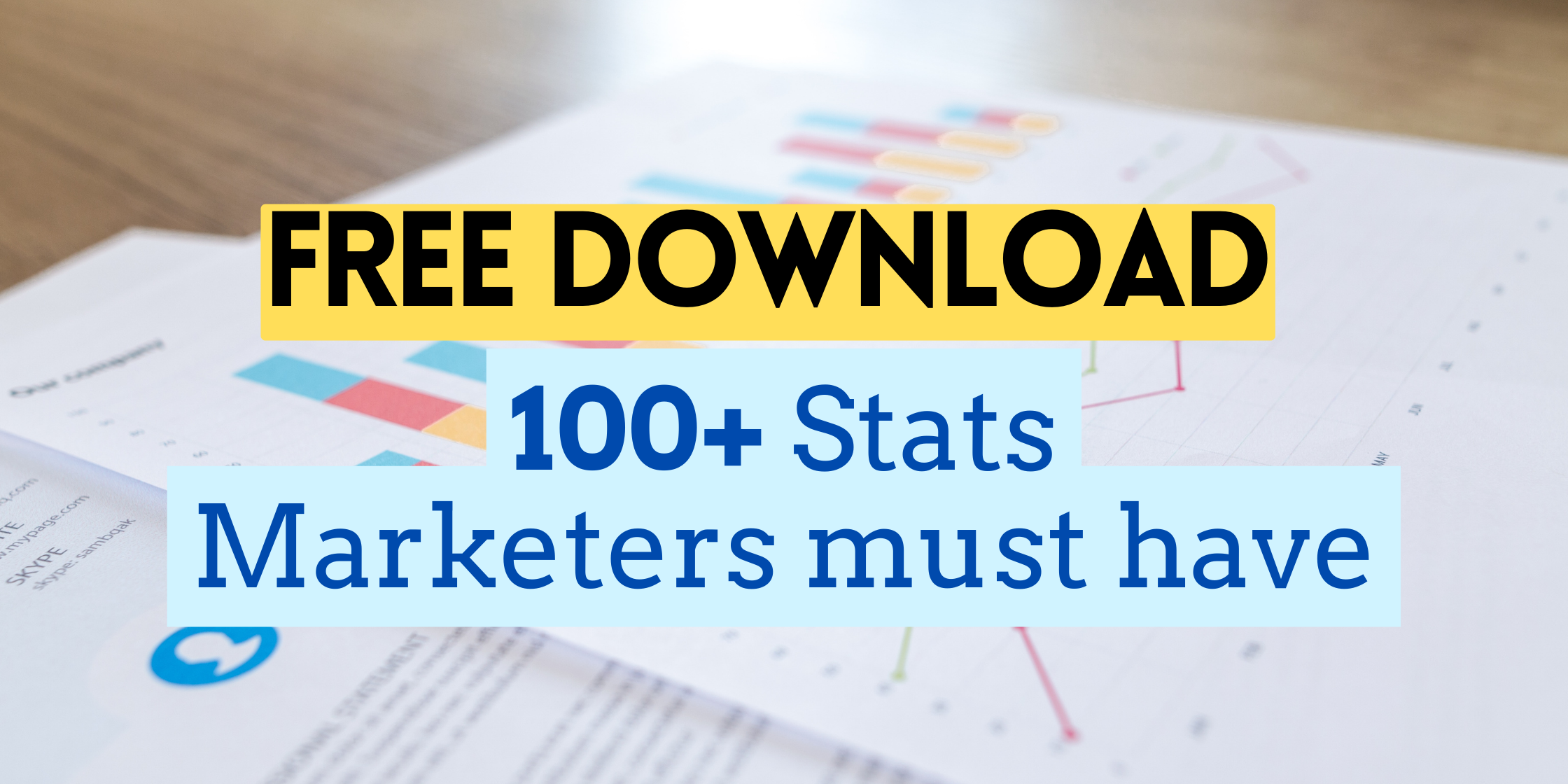 3) Audience with short attention span
💡
Buyers say if a piece of thought leadership does not pique their interest within the first minute, they will move on. (55%)
We see that generating valuable content is a must. However, this additional insight tells us that capturing user attention is also crucial.
What good is valuable and insightful content if it doesn't get the readers interested.
That is why engagement measures are so important when measuring your content success.
With more web analytics tools becoming more sophisticated, here are a few things I'd recommend you do to measure your content's success.
Track the content that acquired first-time visitors to your site. This data tells you which topics are doing well to get your brand in front of prospects. Importantly, something must have worked to grab their attention and visit your website.
Track what content is engaging and drives returning visitors that convert. For B2B, people don't convert on their first visit (become a lead or purchase on-site) in almost all circumstances. Track what content is engaging and driving conversion.
Even more so than before, we'll be facing challenges to breakthroughs in getting people's attention online. It seems obvious, but it'll be even more important to use data and a great process to continue generating great content online.
3 Things B2B marketers have to do to overcome the content marketing challenges
To recap, the three things we have to do to overcome these content marketing challenges are:
Create quality content that is meaningful for your audience and focus less on quantity but more on quality.
Make sure to find valuable insights and bring key takeaways for your audience.
Ensure to grab your audience's attention. That means also taking into consideration of seed your content on multiple channels. For example, if you do a webinar, write an article about it, cover the topic on YouTube or Podcast.
Reference
Source: LinkedIn & Edelman - 2021 B2B Thought Leadership Impact Study
ZoomMetrix Newsletter
Join the newsletter to receive the latest updates in your inbox.
---