eCommerce share peaked, likely to dip, and here is why
In 2020, 18% of all retail sales were done online.
This number is expected to be 21.8% in 2024. When people shop online, they usually spent 3.5 trillion U.S dollars annually worldwide in 2019.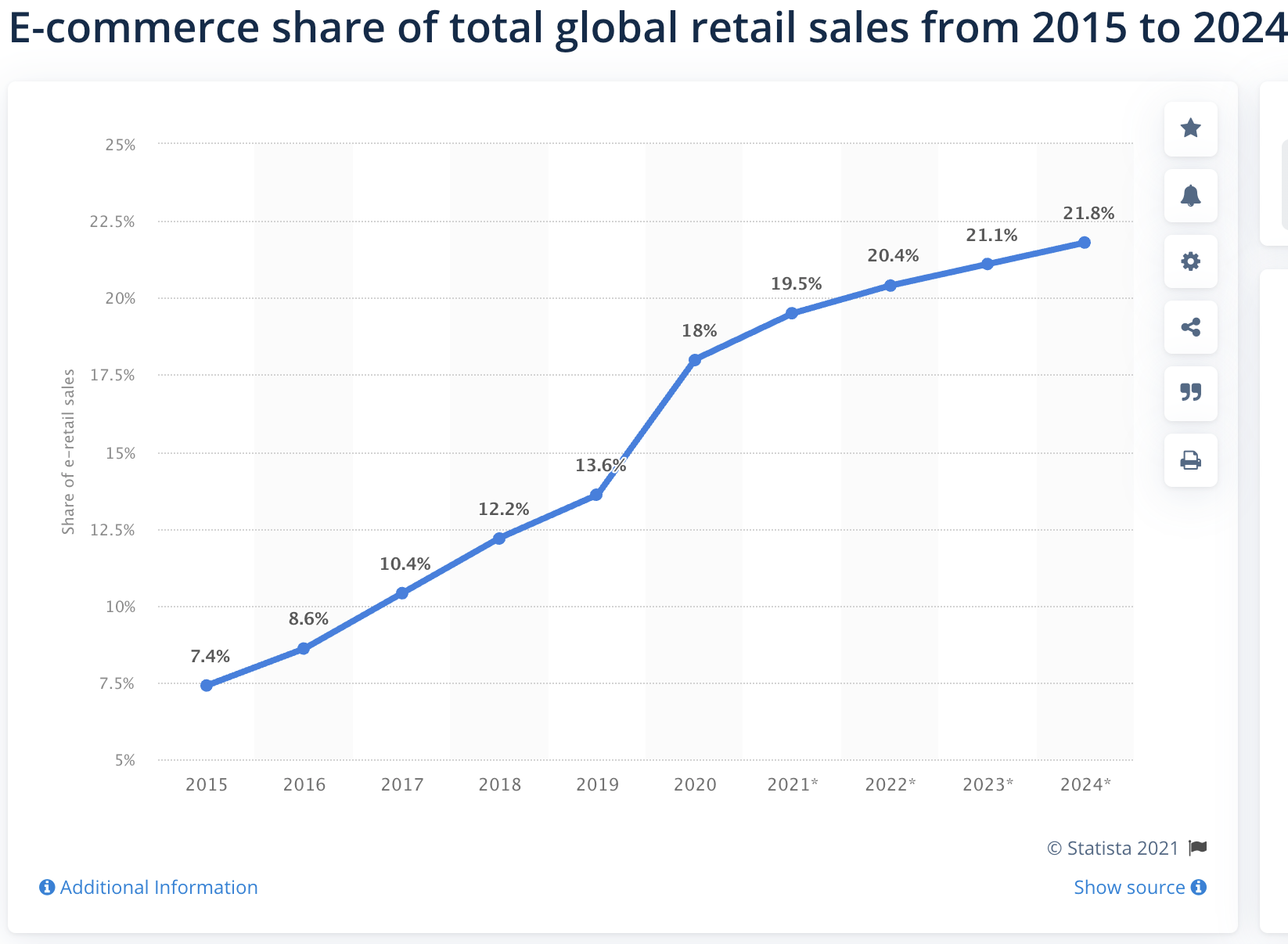 Today, the fastest-growing market for online retail is in India.
This is not a surprise because we can see that digital development has been exploding in the Asia Pacific region and that India's market has grown.
Digital development is connected to constantly improving online access. This connection is especially strong with people who have had difficulty with fixed broadband connections.
They are usually mobile-first communities with cheap mobile broadband connections.
The average order value of online shopping orders via smartphone and tablet devices still lags behind traditional ones, but global e-retailers are catching up.
Mobile sales in Asia are particularly popular
Mobile sales in Asia are particularly popular as it's easier for people with busy lifestyles who need quick access to information.
Indonesia has been the leading digital market for phone-bought products, with more than three-quarters of its population buying something on their mobiles over this past month.
China is second in line and completes a top-five ranking, including South Korea, Thailand, and Vietnam!
New normal with the pandemic
As I drive past the mall, I do see many people shopping. People are back to offline retail, which is understandable given how we were all cooked up at home.
I would guess such new COVID variants will come and go. Every time that happens, people's movements will change.
Under such circumstances, I could only foresee the eCommerce sales share going up and down, mainly due to people's desire to engage with others offline and shop online for convenience.
Perhaps eCommerce will continue to rise but may not see the steady rate we've seen until recently.
Thank you so much for taking the time to read my content.  If you've liked what I've had to say please subscribe!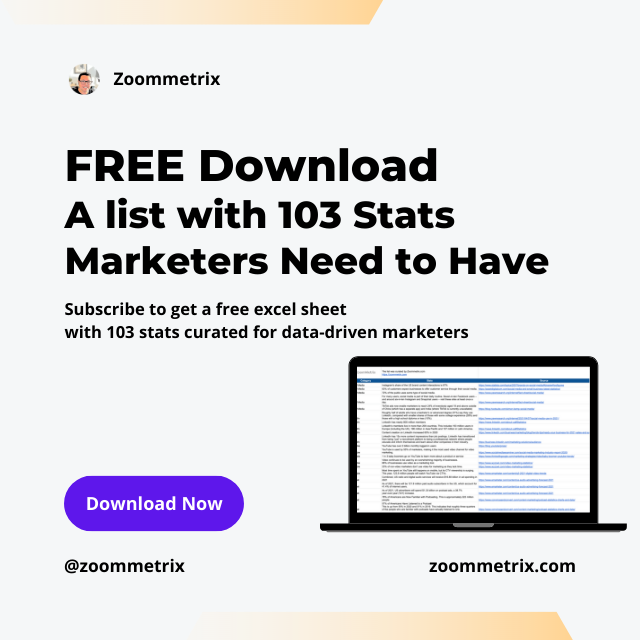 ZoomMetrix Newsletter
Join the newsletter to receive the latest updates in your inbox.
---