Funding in FinTech Hit Record Level - How You Can Prepare Your Business
The year 2021 has seen an unprecedented number of companies investing in Cryptocurrencies and Blockchain.
The total funding reached $131.5 billion, the highest level since 2017. This increase can be attributed to various factors, including increased interest in Cryptocurrencies, NFT, and Blockchain adoption beyond the niche crypto enthusiasts.
Fintechs have captured a hefty share of the venture capital market, capturing $1 in every five dollars raised.
The fintech industry has been booming in recent years, but it's a little surprising to see the extent of its growth. Funding for virtual currency ventures jumped 169% last year alone.
Early-stage deals increased from 61% to 64%, good news for startups. It seems that younger companies weren't missing out on any opportunities despite the mega-rounds taking headlines away from them.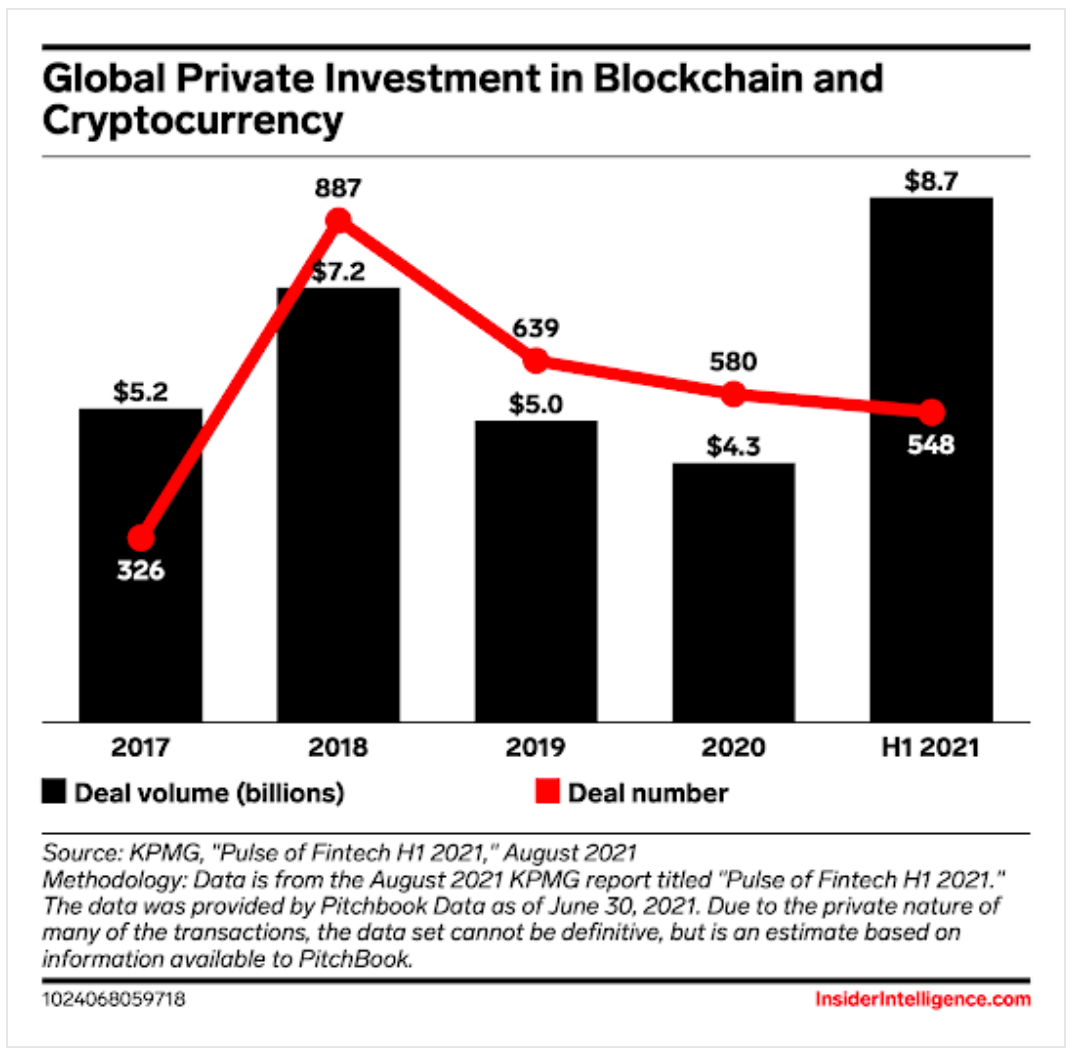 Business outlook --
3 Key insights for businesses as FinTech funding grows
1) Companies will continue to increase their investments in digital transformation
The spending habits of large firms have not changed in recent years, and they are still digitizing. Nevertheless, according to Goldman Sachs, S&P 500 companies will increase their capital expenditures by 18% this year from 2019 levels; these figures speak volumes about how serious business continues to tackle digital transformation.
2) Many financial services will continue to identify issues and optimize.
In the past two years, the pace of digital transformation has left many financial service providers feeling like they are struggling.
For example, 94% of financial services are struggling with the frenetic pace, according to ITRS Group's survey.
3) There are huge opportunities for B2B fintech companies and many businesses to implement new white-label solutions.
B2B FinTechs that provide white-label solutions or the infrastructure to build them in-house will attract funding as large firms ramp up investments and struggle with digitization.
Business leaders need to make sure the right people and processes are in place
I've worked at financial services and FinTech companies, and I've seen so many inefficiencies where smart and talented people have solved complex problems.
The priorities are set by understanding what problems exist that, if solved, there is tremendous upside to businesses' bottom line.
The good news for many SMB owners is many SaaS tools to help businesses adopt and scale at low costs are emerging every day.
As financial services startups receive huge funding, more people and businesses will benefit from such new solutions.
You don't want your employees and process to be the bottleneck to future technology adoption and transformation to scale and grow your business.
Business leaders need to make sure the right people and processes are in place so that when new technologies are introduced, it gets adopted smoothly. Important to know that businesses going through digital transformation need to be agile. Need to be in place to try new tools and replace them quickly if things aren't working well.
Thank you so much for taking the time to read my content.  If you've liked what I've had to say please subscribe!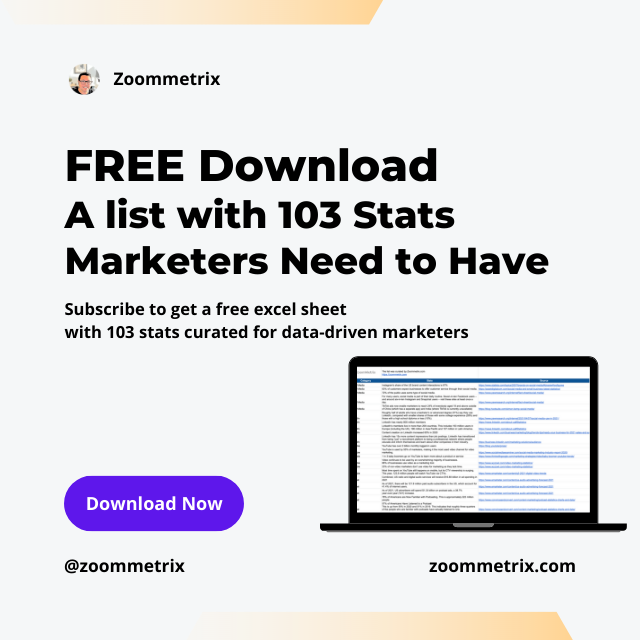 ZoomMetrix Newsletter
Join the newsletter to receive the latest updates in your inbox.
---