Investing in Data Skills Training Is Crucial for Businesses and Marketers
I was inspired to write about this topic after reading this article "New Research Finds Lack of Data Literacy Undermines Business Performance".
A research Tableau commissioned Forrester Consulting to explore the state of enterprise data literacy and culture as well as the organizational issues, challenges and benefits that come with them.
I curated the insights from the research that I found intriguing.
As the usage of data to make informed decisions becomes more widespread, businesses are increasingly piling up on data. This means that it is becoming increasingly important for employees to possess the necessary data skills in order to keep up with this trend.
By 2025, it is estimated that close to 70% of all employees will have to heavily rely on data as part of their job roles.
In light of this, it is essential for businesses to invest in data training and education for their employees. This should include not just the basics such as data analysis, but also more advanced topics like machine learning and artificial intelligence.
By investing in these skills, businesses can empower their employees to leverage the power of data and make better decisions.
82% of decision-makers say that they expect at least a basic data literacy from all employees in their department.
Just three years ago, only around 40% of workers were leveraging data as part of their job. Fast forward to today and that number has risen to 55% with projections estimating it will reach nearly 70% by 2025.
Decision-makers are raising expectations for all staff, requiring 82% of employees to have at least basic data literacy capabilities. Moreover, more than three-fourths of decision-makers expect employees to use data whenever possible in their daily duties.
This rapid shift towards data utilization means the demand for data-savvy employees is rapidly expanding across a variety of industries.
Only 40% of employees say their organization has provided the data skills they're expected to have.
Despite a clear need for data training, many organizations are lagging behind in offering such programs to their employees. Only less than half of surveyed workers reported having access to data training from their organization.
Additionally, nearly three-fourths of decision-makers hold the unrealistic belief that employees are capable of developing their own data skills.
Consequently, many workers are left struggling to acquire necessary knowledge on their own; relying heavily on trial and error as well as friendly advice from coworkers. Needless to say, this is not an ideal scenario for ensuring the success of those charged with utilizing data in their jobs.
69% of decision-makers say a lack of data skills stops employees from using data effectively in decision-making
There seems to be a major discrepancy between employer expectations and the actual data training provided to employees, resulting in a critical barrier that hinders the creation of data-driven cultures.
A particularly concerning statistic from decision-makers is that 69% believe inadequate data skills prevent their staff from making informed decisions using data.
This highlights the need for organizations to prioritize providing their workers with quality data training in order to achieve their desired outcomes.
Over four out of every five employees surveyed said that if their company provided them with the necessary data skills, they would be more likely to stay at that company.
Upskilling initiatives, both formal and informal, have proven to be a great benefit for employees and companies alike.
Improved performance, customer satisfaction, employee satisfaction and even retention are all positive results of providing quality data training and education.
Employers wholeheartedly value employees who possess the knowledge and skills to work with data - seeing them as making informed decisions more quickly while also increasing innovation and productivity.
Key takeaway for marketers in coming years
The research findings demonstrate that providing data literacy training to employees is becoming an increasingly important issue for organizations.
With the rapid rise of data utilization, employers are expecting all staff members to possess at least basic data literacy capabilities.
Marketers better be prepared for a future where data fluency will be essential to succeed, as more and more decision-makers expect their employees to use data in their daily activities.
Join the Collective & Get Hired
This Collective will personally match talented marketers with data acumen to high-growth, high-upside opportunities at some of the most exciting companies.
Join & Get Hired
Articles you might find interesting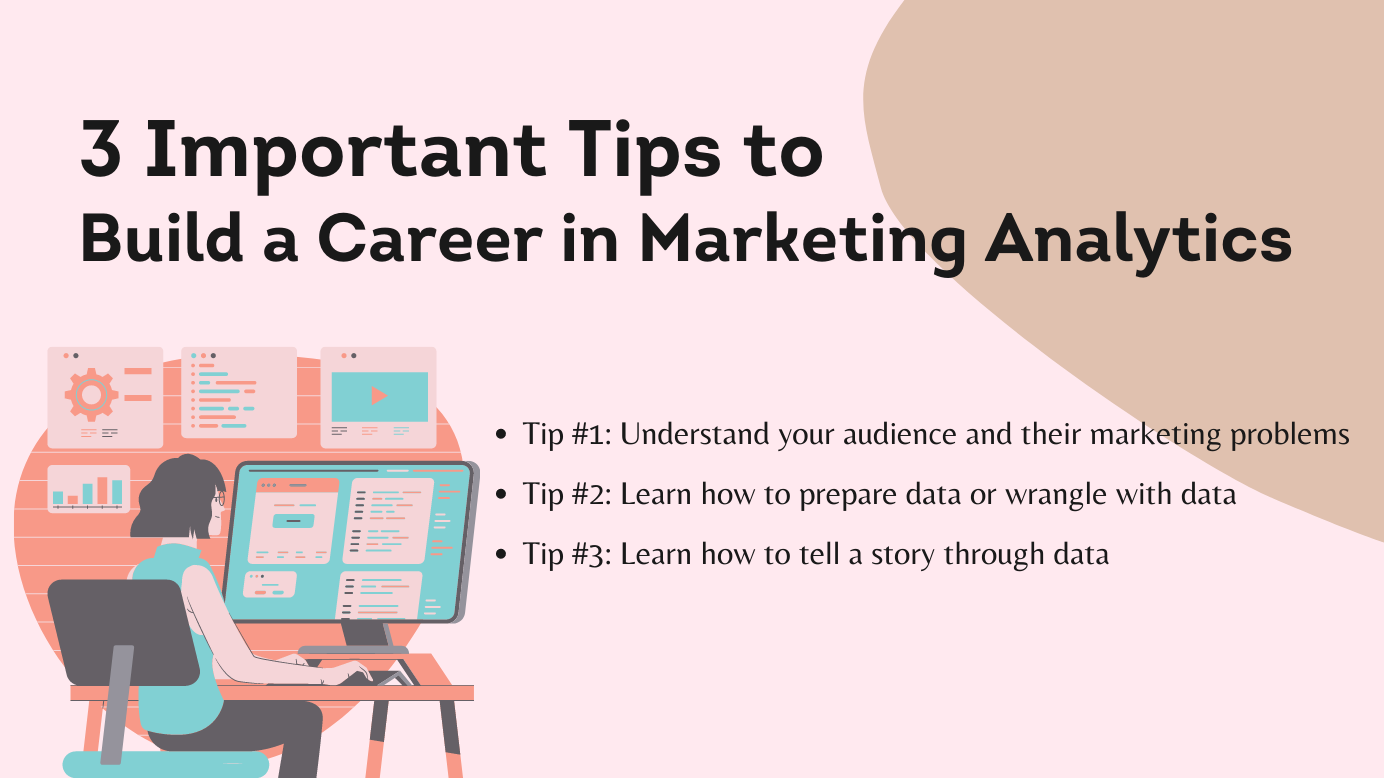 ZoomMetrix Newsletter
Join the newsletter to receive the latest updates in your inbox.
---