Marketing data analyst salary and demand
A marketing data analyst's main responsibility is to help the company achieve its marketing goals. They do this by supporting marketing strategies, collecting data on products, and helping with the development and design of products.
Marketing Data Analysts are the key to any company's success. They specialize in quantitative and qualitative market analysis, thoroughly examining statistics while also interpreting findings for their impact on marketing strategies that can help you understand if your plan is working or needs adjustments to work better.
The average salary of marketing data analyst
The salary for a marketing data analyst can vary depending on experience and location, but the average salary is around $83,596 per year in the United States. Therefore, this role's most likely salary range is between $61,234 and $22,363 per year. This role may also include additional pay, such as cash bonuses, commissions, and profit-sharing.
Demand for marketing data analyst
Marketing data analysts are in demand, with job openings expected to increase by 20% from 2018 to 2028. This is much higher than the average growth rate for all professions.
The big data we have today is why marketing analytics careers are in demand. We have a lot of data from smart devices and computers that analysts can use to figure out what people want. This data needs to be captured and turned into useful information. This takes advanced techniques that we call analytics.
Skills That Affect Marketing Data Analyst Salaries
The skills that can have the biggest effect on your salary are data modeling, business intelligence software, strategic marketing, SQL, CRM, and marketing analytics tools.
Some other skills that can affect your salary are:
Presentation skills
Communication skills
Time management
Organizational skills
Data analysis
Critical thinking
These are just a few skills that can affect your salary as a marketing data analyst. If you have these skills, you may be able to command a higher salary.
So if you're looking for a career in marketing, consider becoming a marketing data analyst. You can expect to earn a good salary and be in high demand by employers.
Join the Collective & Get Hired
This Collective will personally match talented marketers with data acumen to high-growth, high-upside opportunities at some of the most exciting companies.
Join & Get Hired
Articles you might find interesting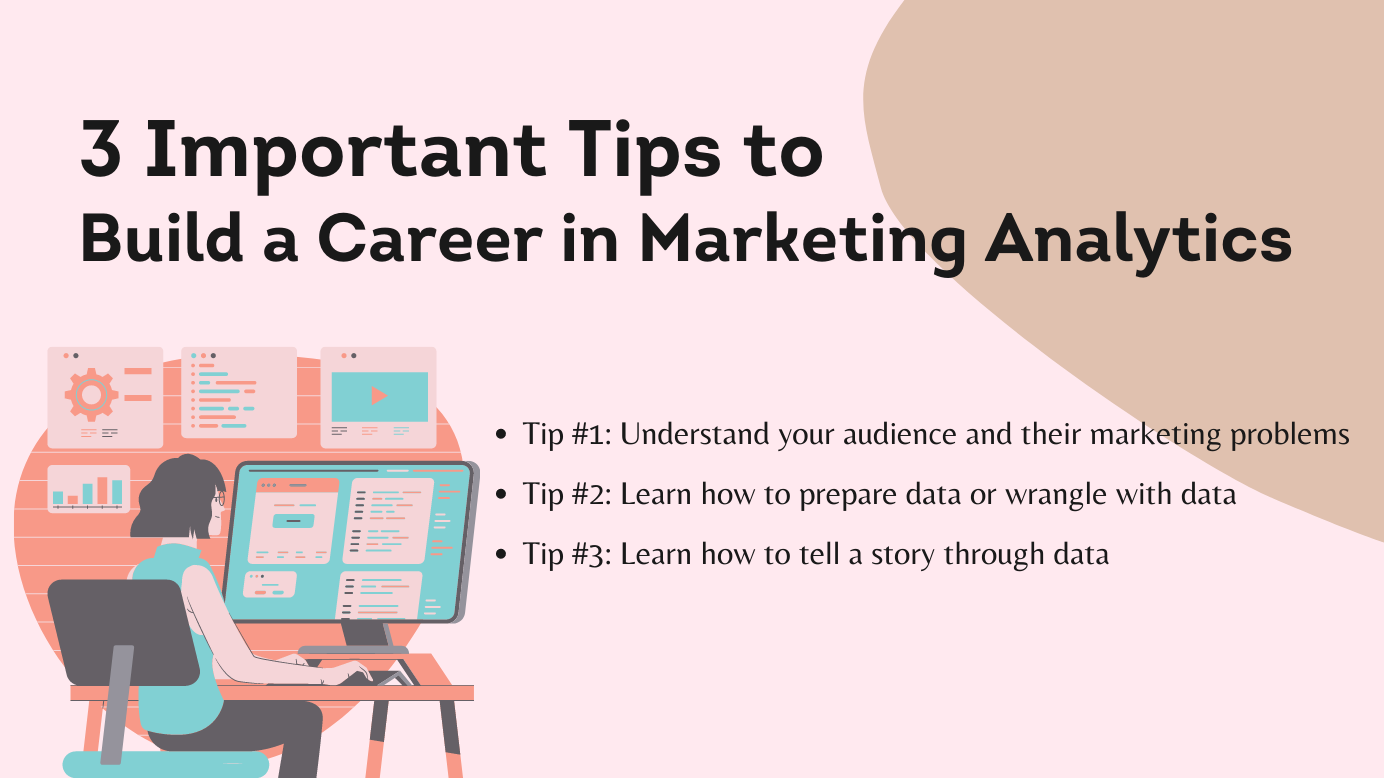 ZoomMetrix Newsletter
Join the newsletter to receive the latest updates in your inbox.
---