Salary in the US Is Rising - 3 Reasons Why Hiring Abroad Makes Sense
I returned from a three-week trip to Japan in July, and one of the key things I observed was the difference in cost. I'm reading that the wages in the US are rising for many reasons, but coming back from Japan, where the wages have been stagnant for decades, made me think a lot about the resource, salary, remote work, and hiring.
The salary in the US is rising. This is good news for American workers, but it also means that hiring abroad makes more sense now than ever before. Here are three reasons why:
Salary costs are a major factor in business hiring decisions.
First, salary costs are a major factor in business decisions. With wages rising in the US, companies will be looking to offset those costs by hiring workers in cheaper countries.
According to the 2022 salary guide from Robert Half, the average salary of marketers is going to rise by 3.8% in 2022.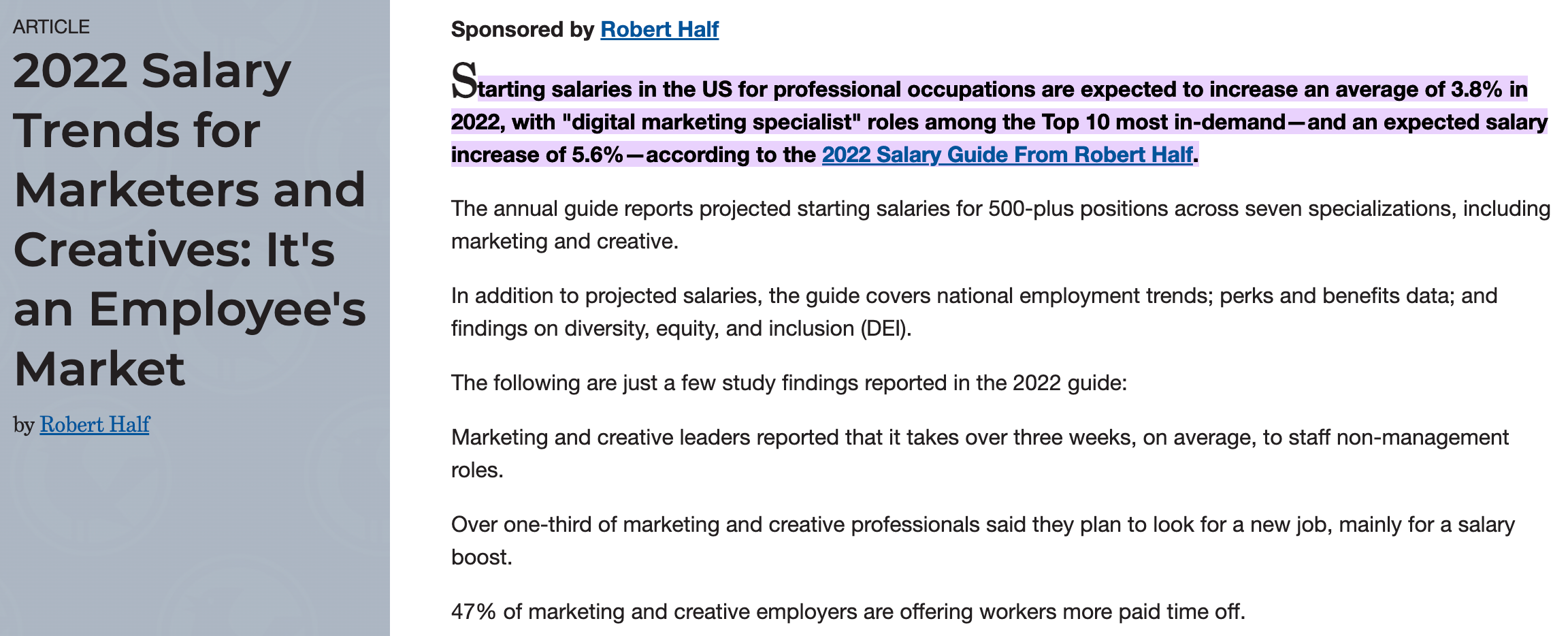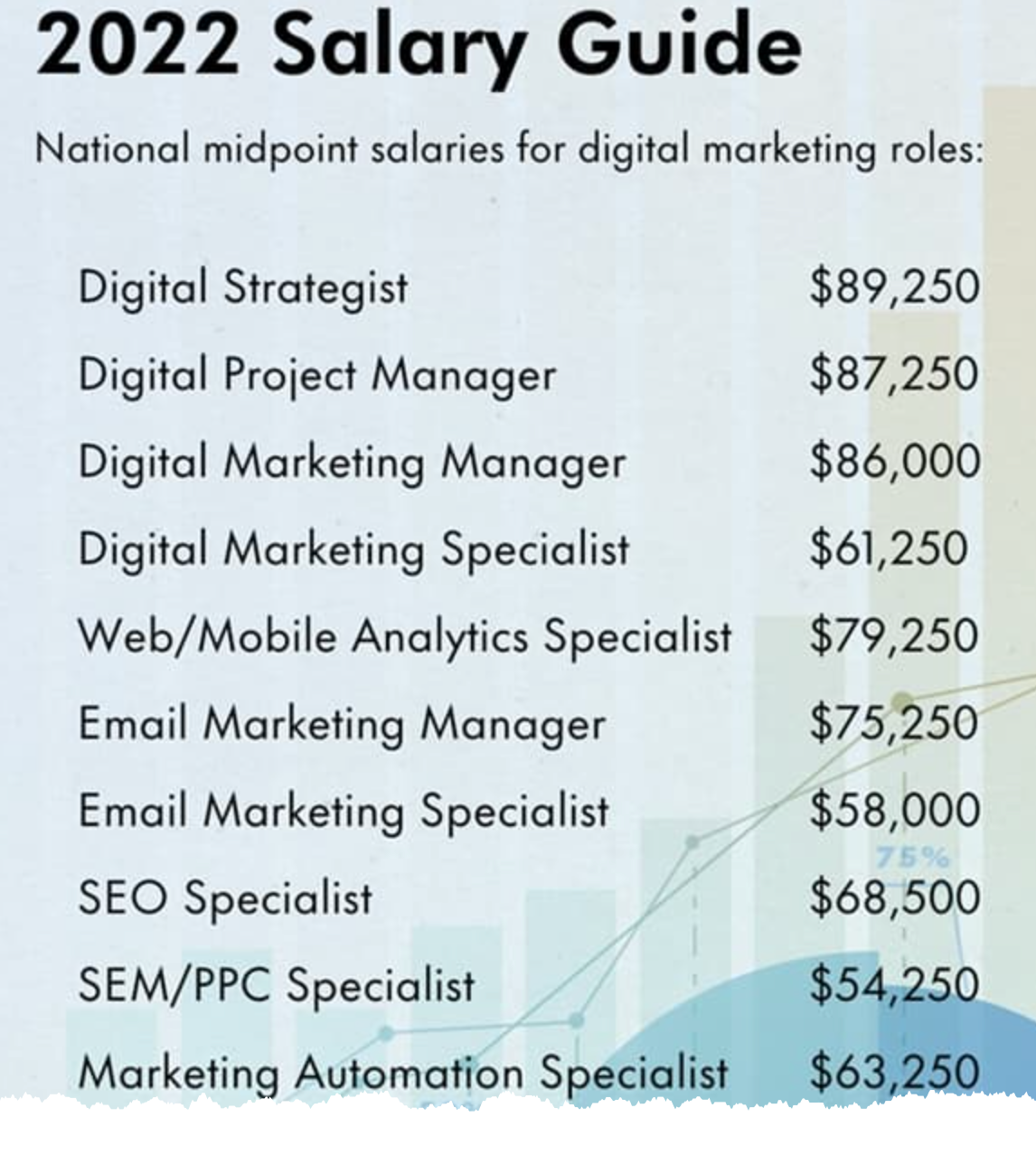 Second, the talent pool is global.
There are talented workers worldwide, and with the internet, it's easier to connect with them.
Check out Fiverr, for example. Freelancers from all over the world offer their services for a fraction of the cost in the US.
Fiverr has about 200 categories of jobs, and some of the most lucrative jobs are:
Graphic Design
Website Development
Copywriting
Social Media Marketing
Influencer marketing
When you see data indicating that most of Fiverr's access is outside the US, it shows a global opportunity for businesses to connect with talent outside the US. You can immediately dig into the platform and notice the diverse talent location that offers various marketing services.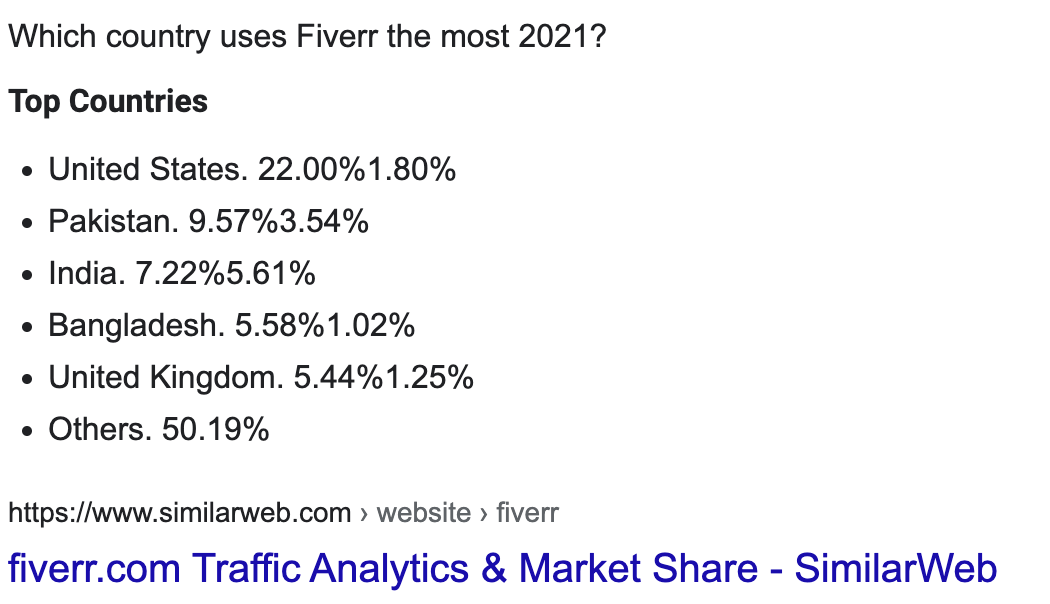 Third, remote work is becoming more common.
Technological advances make it easier than ever to work from anywhere in the world.
So if you're a business owner or manager, hiring abroad makes more sense now than ever. With salary costs rising in the US, it is not surprising for business owners to look for talent globally. And with remote work becoming more common, there's no reason not to take advantage of the global talent pool.
With my immediate sense of how cheap living and eating in Japan is, the first thing that came to mind was, what if I retain my US salary and live in Japan at a fraction of the cost? That'll be sweet...
Factors like the following are some of the consideration points and got me thinking.
It seems pretty random, but you can sense the huge difference when you compare the cost you'll normally see in the US major cities.
You can rent a two-bedroom apartment in Tokyo for $1,000/month.
The entire meal of sushi for my five people family at a revolving sushi place was about $50 (with tax and no tip.. yes for real)
A meal of beef bowl was about $4. A bowl of ramen is about $6.
A decent used home 1 hour away from the center of Tokyo could go around $200K. (You can build a new home outside of Tokyo at that price 🤯)
There are co-working spaces in various parts of major cities and transportation hubs. Pricing varies, but it is pretty affordable. Making working remote more pleasant abroad.
Such low cost of living, lower wages that allow experts to live in such market just tells me how fortunate we are to be part of the growing industry and in US market.
Such facts also supports some of the nomadic life styles, where many high paying salary workers have moved to regions where living costs are low. All of this is supported by the growing trend of businesses allowing workers work remote, and hire workers in various part of the world.
My outlook of the marketer's job market in 2023 under the fear of recession
Companies may be keener on reducing the salary expenses in 2023. And with technological advancement, working remote will become a new norm. Combining these two would increase the likelihood of hiring people from countries with lower salary costs.
One of the worst outcomes is that we'll see layoffs from white color jobs as corporate costs rise while the economy goes down as consumers tighten their spending.
Major companies are already tightening up their hiring and reducing expenses to better weather the market downturn. In addition, when the job openings are scarce, it would be harder for job seekers in general and marketers in specific to find a new job.
If salary costs are a concern for companies, the wages will likely stagnate or decrease in 2023. This is not good news for job seekers as they will have less negotiating power when looking for a new job.
The good news is that marketing is one of the most recession-proof industries. And with the rise of digital marketing, there will always be a demand for talented marketers. But who knows, it is hard to predict the future.
I'm predicting the B2C side of the job market may slow down, while the B2B side may weather the worsening economy better. If the B2C side of the business tightens up its marketing budget, many marketers will feel that.
It might be a good time to invest in learning new skills that make you more competitive and differentiated in the market so you could be perceived with more value to add to the business.
Crossing fingers that our economy and job market remain strong, but don't forget the side of business owners who also have the card to hire and invest in talents outside the local market.
Join the Collective & Get Hired
This Collective will personally match talented marketers with data acumen to high-growth, high-upside opportunities at some of the most exciting companies.
Join & Get Hired
Articles you might find interesting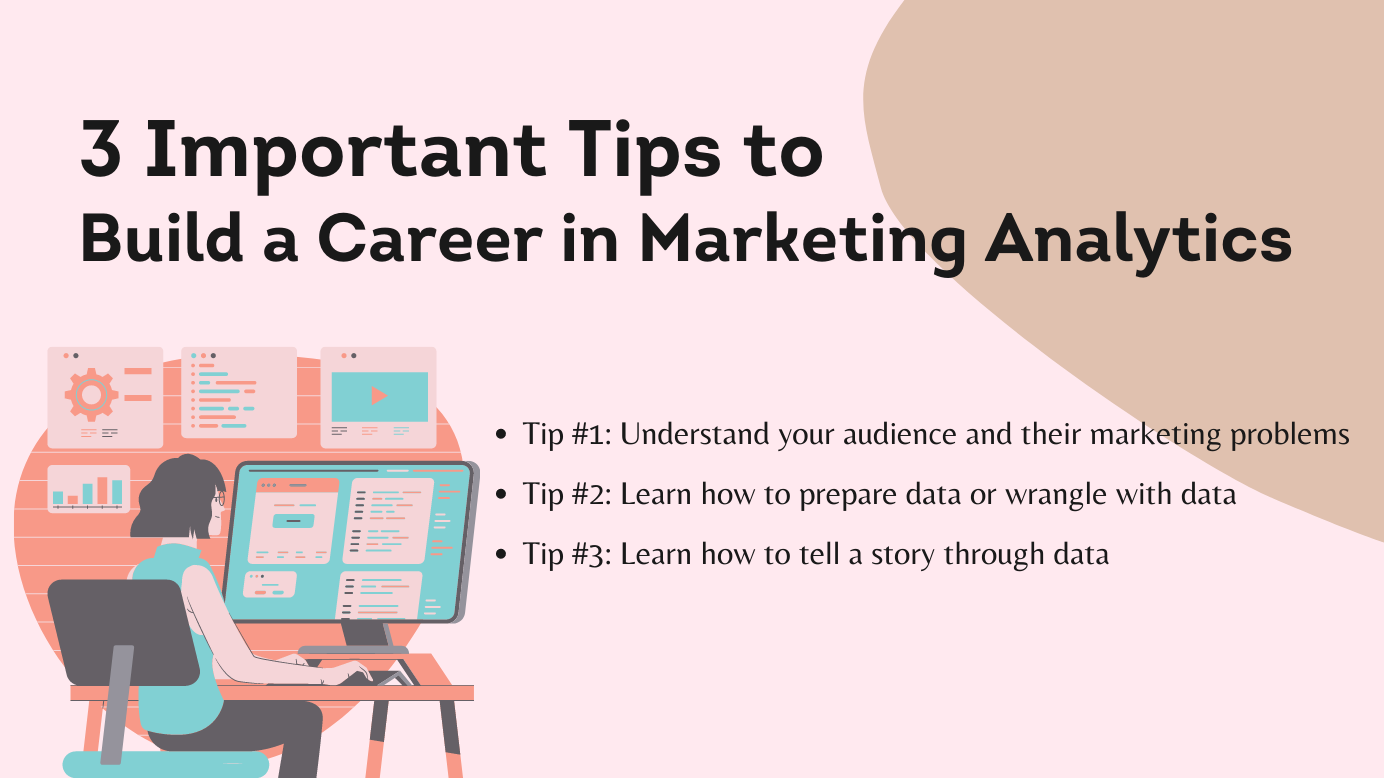 ZoomMetrix Newsletter
Join the newsletter to receive the latest updates in your inbox.
---