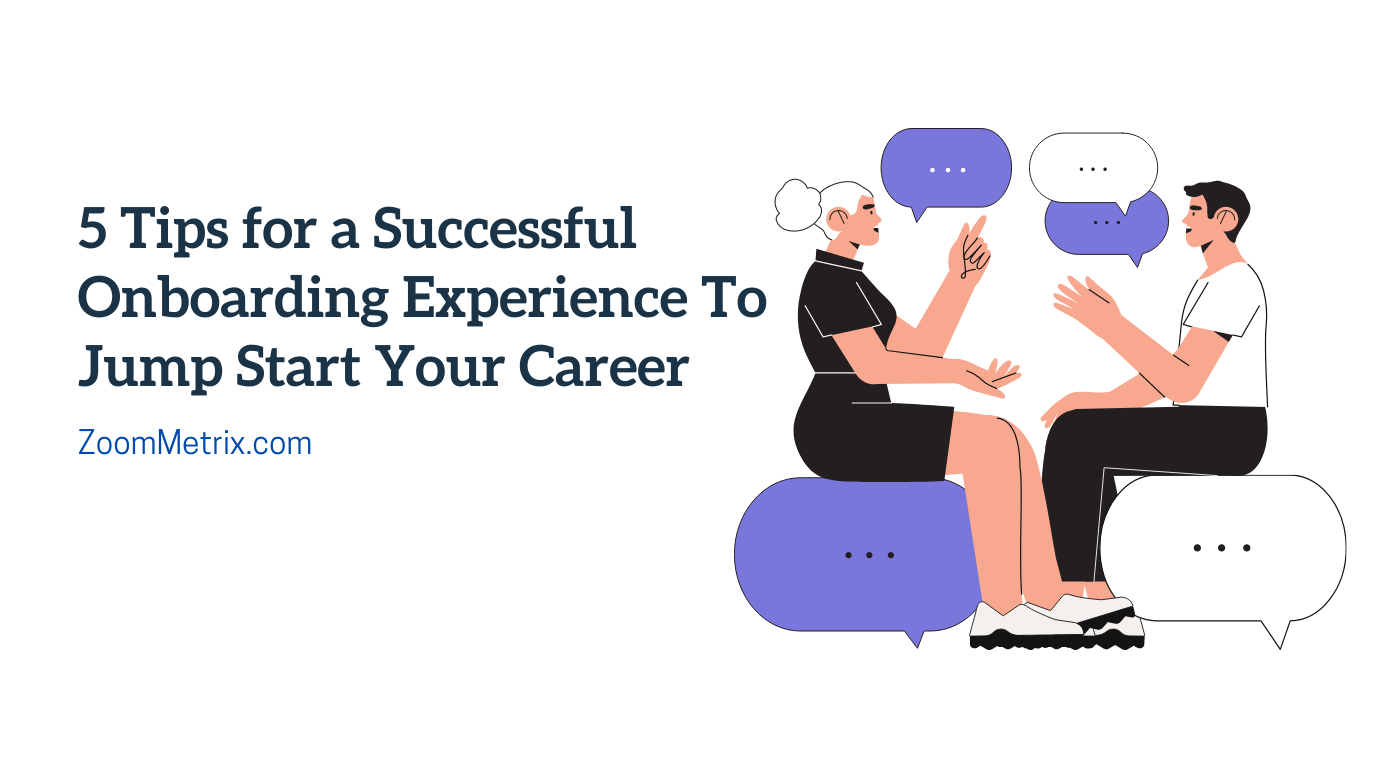 5 Tips for a Successful Onboarding Experience To Jump Start Your Career
Here are three interesting data I found regarding onboarding a new hire.
More than one-third of employers don't have a thorough, structured onboarding process for new hires. Source
Almost 88% of workers who have a bad experience during their onboarding say that their company did not have a structured onboarding process. In addition, 36% of organizations admit that they do not have a formal onboarding procedure, meaning that many new employees are ill-prepared and struggle to adjust to their new roles. Source
Companies with a formal onboarding program see 50% greater employee retention among new hires.
Make sure the company you plan to work at has great access to important information.
When you interview for a new job, you want to make sure you ask about the onboarding process. Ask if the company has access to the information you need to succeed in your new role. If not, how will you be able to get what you need?
Also, find out if the company has a formal onboarding process. This can help you understand what to expect and how to best prepare for your new role.
The onboarding process is important for both the employer and the employee. It sets the tone for the new relationship and can help the employee feel welcome and prepared to do their job.
You need to put some time and work into making mentorships successful.
Mentorships are hard to maintain because they depend on the mentor and mentee having a clear process for their relationship. This means that it's important to check in frequently with your manager and be sure you know what is expected from both parties.
Get to know your internal stakeholders outside of your team.
Cross department welcome meetings are important as well. Get to know the other people in your company to feel more comfortable asking for help when needed. Your success at the company you work with depends on the internal business partners outside of your team.
Work with companies that make you feel welcomed.
The very important thing is that you need to feel welcomed. Culture fit doesn't mean you'll fit in right away. It takes time to get to know people and feel comfortable in your new environment.
The key is to find a company where you feel like you can be yourself. A place where you can grow and learn. A place where you feel like you belong.
Being proactive is important for you to be successful in the new company environment.
As a professional, you must speak up and be proactive. Advocate for yourself, and don't be afraid to ask for help.
The first few weeks and months at a new job can be exciting and challenging. But with the right preparation and attitude, you can set yourself up for success.
Thank you so much for taking the time to read my content.  If you've liked what I've had to say please subscribe!
Join the Marketing Analyst Collective
This Collective will personally match talented marketers with data acumen to high-growth, high-upside opportunities at some of the most exciting companies.
Join & Get Hired
Articles you might find interesting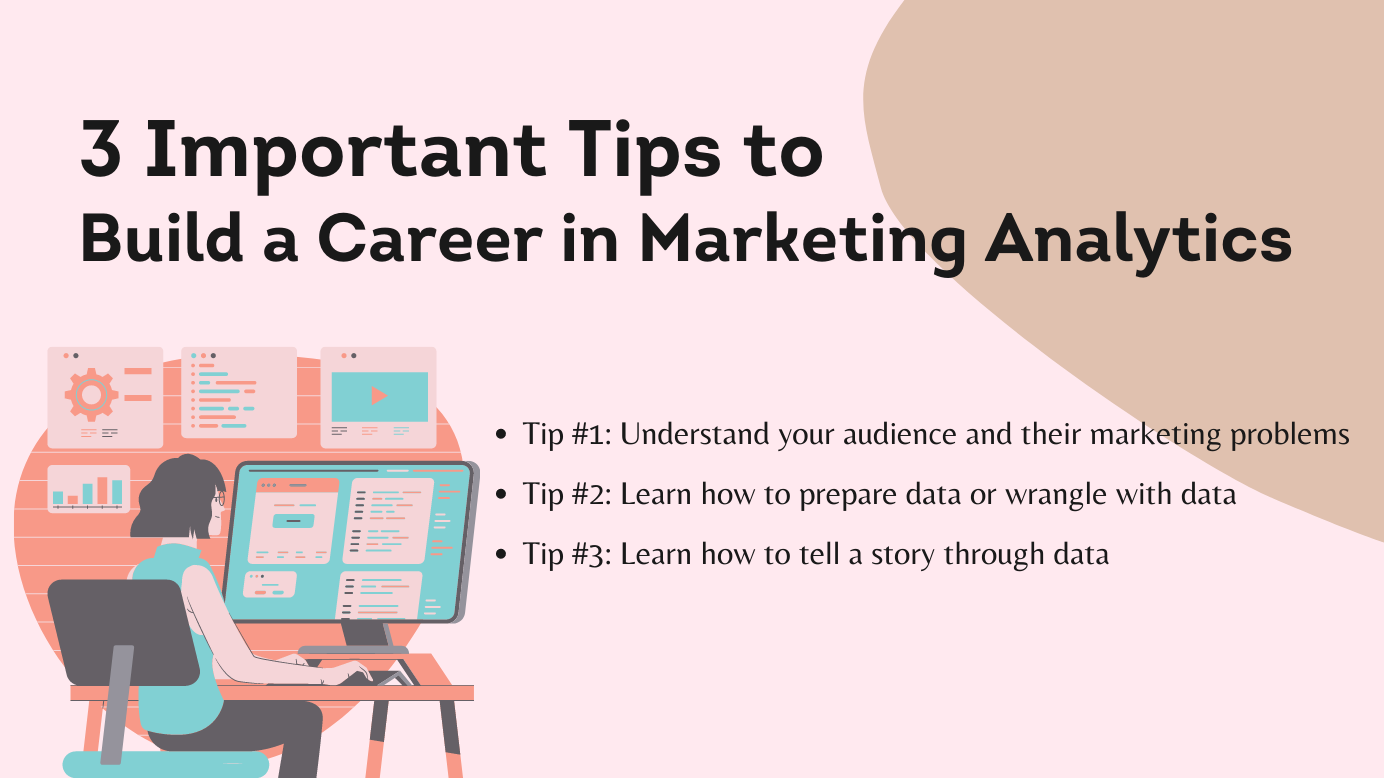 ZoomMetrix Newsletter
Join the newsletter to receive the latest updates in your inbox.
---