Why data skills is important for a marketer's career
It is important to have a skill set that will keep one ahead of the game in any career. This is especially true in marketing. One of the most valuable skills for marketers today is data skills.
Data has become an integral part of many companies, and having these skills can help you stand out from other candidates. In this blog post, we will look at why data skills are so important for marketers today and how they can benefit your career!
Marketing data is widely available now.
Company data can be found in more places than ever before. The internet has made finding company info easier and making the connections you need for a successful marketing campaign.
In contrast, previously, companies did not have such open access to information about their competitors. In addition, data is now available as part of your everyday work life- tools like Google Analytics are the norm.
Many marketing technology tools have improved in recent years, with more and more data sets available to a marketer. There are plenty of free tools on the internet that allows you to do your analysis, but there is also an array of expensive options for those who want access to even more information.
The average number of tools marketers use daily is 12. It ranges from social media tools to more complex analytical software suites.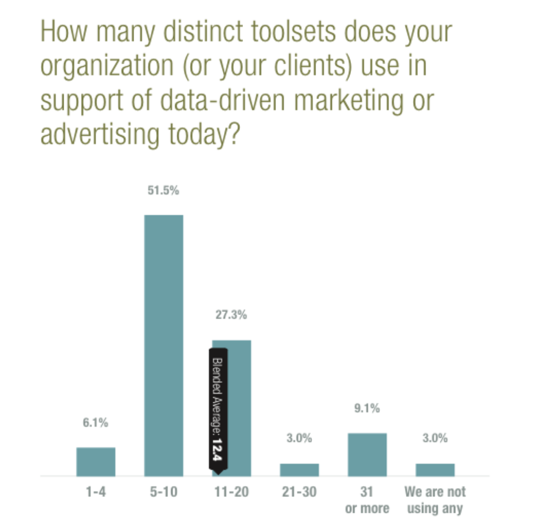 Marketers could not have any more excuses for not knowing what is going on in the domain they're responsible for.
The availability of data has increased, but not all marketers are good at using it.
Most people still don't know how to use data, and they don't know how to analyze it.
What's important is that the data skills gap between marketers and other professionals in their field isn't as wide as you would expect. Of course, data availability does not mean all marketers are good at using them, but having these skills could impact your career.
According to the Forrester research, over half (57%) of marketers worldwide feel overwhelmed by the incoming data. Additionally, research indicates nearly 36% of companies don't use all the data they possess.
It's important to know how to use data and interpret it to feel confident and be successful.
In this current time, I think there are various scenarios I can think of how marketers are using data and analytics to run their business.
Marketers have to put reports together by using data from their day-to-day tools. That could mean exporting their marketing technology tool data into a spreadsheet and writing frequent reports for management updates.
Automated dashboards created by the BI team and marketers are using their tools for ad hoc reporting. This is a case where a more analytical approach is taken. Data engineering and support resources are allocated to support the marketer. Which helps marketers do their job effectively and report consistent KPIs to the management. In this scenario, a lot of the heavy lifting is offloaded to the data team (IT, BI team, Data Engineers).
Almost all KPIs and dashboards are automated, and even ad hoc reports are created by the marketers on the fly with BI tools like Tableau and publishing it where key stakeholders would have access. If your company and marketers are in this environment, you're in a pretty advanced company.
I'm sure there are many other scenarios I didn't mention. But, the bottom line is that data skills are a valuable skill set for marketers in this current time and age, especially when it comes to their careers.
I say this because, in today's world, data is being used in various ways for marketing. For example, a lot of marketers are using it to make decisions and understand their audiences better. As a result, dashboards will automate marketing data in the new feature, and less manual spreadsheet work and slides building will be required.
Data skills marketers could start learning.
How marketing's data tracking works.
How API's work.
Business Intelligence, especially around data environments.
Data visualization.
Basic SQL.
As more marketers adopt and advance in data-driven marketing, it is important to understand how the data knowledge mentioned above can be a valuable asset for your career.
When working with data in any form, knowing how your data gets tracked is important, especially when privacy concerns are taking notice in the market and technology changes occur as third-party cookies get replaced.
API's are important to understand because they can be accessed by marketers and data scientists for deeper insights into co helpful when it comes to an understanding what drives the business and how each department interacts with one another. Every marketer uses tools that provide API somehow, and it is important to own that knowledge and domain.
BI and data visualization will also be important in the future as data is becoming more and more pervasive and important in everyday lives. BI, when practiced correctly, can provide marketers with an understanding of how effective their marketing campaigns are through visualizing marketing data. More tools make it easier for marketers to run ad hoc reports, and BI will no longer be a thing for IT, data engineers, analysts, etc.
Lastly, we will talk about SQL, which stands for Structured Query Language. Basic knowledge of SQL will align your mindset with many of the standards on how data experts access data. More companies will adopt BI and custom data environments, and knowing SQL will give you an advantage, so you know how to work with marketing data and engage well with data analysts.
In Summary
When we talk about marketing automation, it's not just a buzzword. It is the new normal for most marketers to have dashboards and automated reports made by their team members on the fly with BI tools like Tableau or PowerBI and published where key stakeholders would have access.
If your company has already adopted these practices, then you're in pretty good shape if your management is forward-thinking enough (and they should be).
If you want more information about how we can help your company become even more advanced in our digital age, please subscribe below to get updates on all of our latest posts.
Thank you so much for taking the time to read my content.  If you've liked what I've had to say please subscribe!
Articles you might find interesting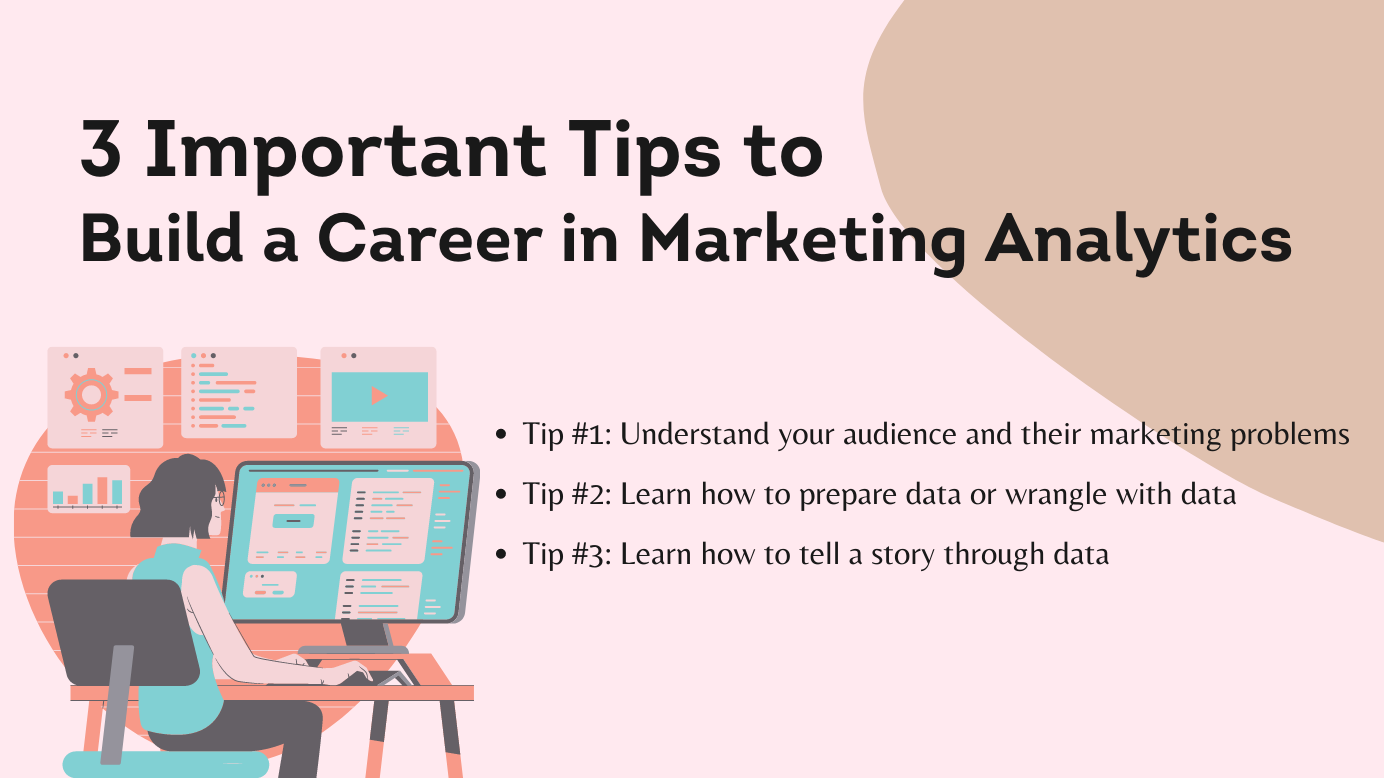 ZoomMetrix Newsletter
Join the newsletter to receive the latest updates in your inbox.
---